JOIN US
This amazing event will be hosted at a luxurious Modern Castle in Fort Lauderdale, FL.
The 5th Inner Goddess Retreat designed specifically for women (only) in the lifestyle and/or open-minded women, will be hosted at a luxurious Modern Castle in Fort Lauderdale on October 2-5, 2022.
PRICE:
$1600 USD per person – shared room.
$1750 USD per person -Master Suite shared room
For your convenience, the total can be divided into 2 installments:  July and September 2022.
INCLUDED:
• Welcome Cocktail
• 3 Nights Spacious accommodations
• 3 Delicious Breakfast
• 2 Mouth-Watering lunches
• 2 Theme group Dinners
• Snacks, Including non-alcoholic Cocktails
• Sisterhood Circles
• Meditation and Yoga
• Goddess Welcome Bag
• 4 Incredible days together with daily motivational and empowering sessions/workshops including materials and lots of juicy conversations!
ITINERARY DAY BY DAY CLICK HERE>>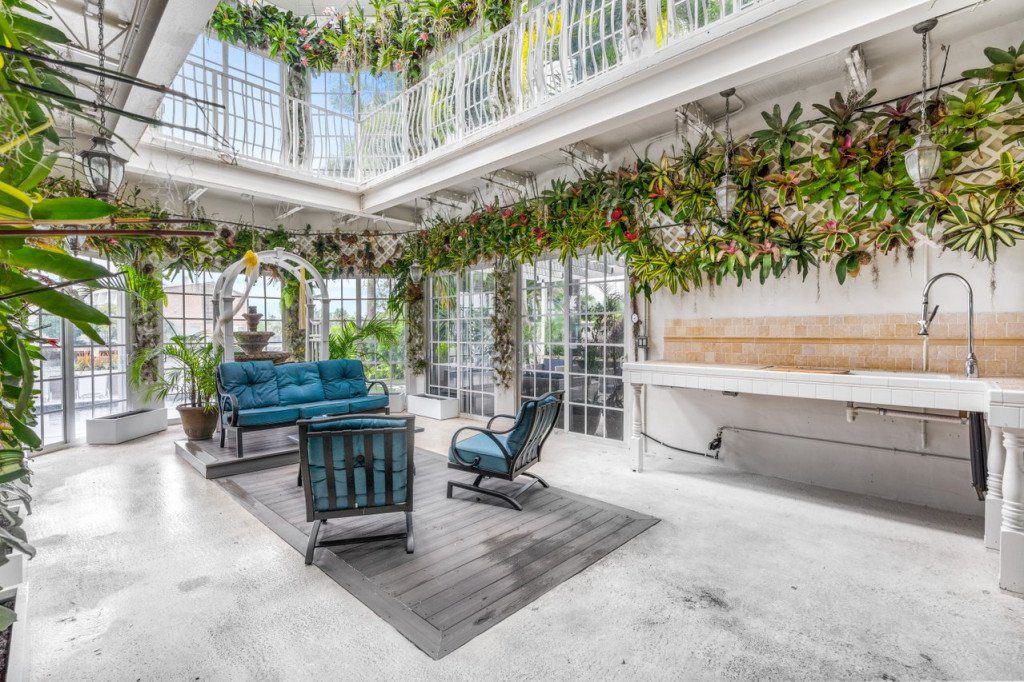 Learn from the workshops and seminars that activate each of the five senses in order to awaken, enliven, and embody the Inner Goddesses who live inside you. In this group space, you'll bond with new sisters in a caring, humorous, and supportive environment.
Make a deeper connection with your fellow sisters than can last a lifetime. Reconnect with your inner-self in a beautiful setting.
Grab a girlfriend and make plans to attend this first-ever event designed with you in mind.
Hurry as this event is limited to ONLY 20 women!

Questions?
CALL US 1 (954) 288-9147
Claudia Aguirre
Our mailing address is:
[email protected]