The travellers abroad cruise ships to Spanish tourist attraction, Barcelona, will soon be subject to taxation, "pollution tax", which will be imposed in order to erase the ocean pollution in the Spanish port city.  It is according to the local authority, the travellers are already obliged to pay up to €3 for a stay of more than 12 hours as well as €1 for a stay of fewer than 12 hours.  These total pollution taxation costs, together with an existing €1.75 surcharge, which are included in the price of booking for cruises or hotels.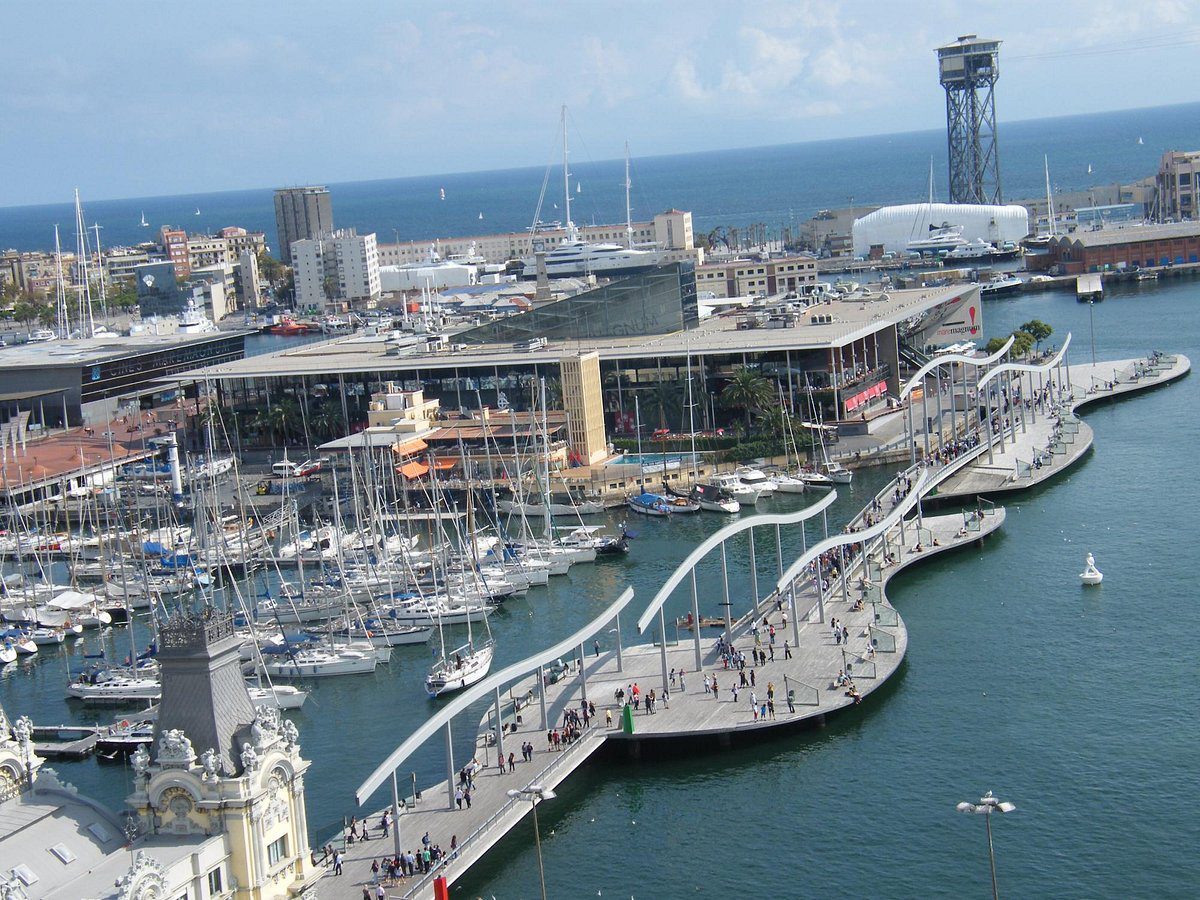 The Catalonian Minister for Climate Action, Teresa Jorda, said that the specification of the new taxation policy to crub the pollution, would be outlined in the following weeks. However, the Catalan government has not yet announced how much the new tax will cost for international visitors.
According to local media, in 2019, there is a total of 3 million passengers visited the city, while daily cruise visitor numbers surpassed 10,000 for 139 days in the year. The cruise tourist traffic has declined by 90 per cent in 2020. This has marked a notable increase in 2021. This year is predicted to increase again, as the countries has relaxed the border opening and other COVID-19 protocols.
It is according to the news report, Barcelona suffered more air pollution from cruise ships than any other European port. This has caused as the most of the large cruise ships run with heavy crude oil, which holds about 2,000 times more sulphur oxide than ordinary diesel. This has caused harm to the nature and the oceanography.
Venice, which is another European port city, previously announced that the city has decided to impose a tourism fee in order to reduce the number of international visitors, which we generally call, overtourism in 2019 before the pandemic started. The government authorities in Venice previously announced that travellers planning to visit this Italian city from January 1, 2023, will be required to make a reservation in advance and also pay a fee.
Besides, the tourist authorities in Venice announced that even though cruise line tickets will not be required until next year, they will be available for travellers online starting from June 2022.
Venice Mayor Luigi Brugnaro stressed that this day many undertood that in making the city more good to tourists  is the right way to take, for more in balanced management of tourism. They will be the first in the world for this difficult experimentation.
The government authorities in Italy announced that tickets would range from $3.25–to $10.85. It has also been noted that passengers who do not hold a valid ticket will be turned away at Venice's entrance by the city officials.