(Hollywood, CA) Award-winning curvy, nerdy, girl-next-door smut creator Bea York is now a Bazowie! Awards nominee and needs her fans and industry friends to help her win.
Over the weekend, Sexy Fandom announced their 2023 Bazowie! Awards nominees. Bea York made the list for the first time and is up for Best Fandom Clip Artist. Nominees were decided by the community of fans, cosplayers, and more, submitting pre-noms to Bazowie! via their website. Known for her high production and sexy premium social media content, Bea's worldwide fans can't get enough, and it's no mystery why she's up for the coveted nom. To win, Bea needs her fans and friends to #rockthevote for her daily at sexyfandom.com/bazowie-awards-2023-vote-best-fandom-clip-artist. And if you share it on Twitter, that will help her win, also. Both these things and the votes of an editorial panel of judges will decide the winner.
"Wow, the Bazowie! award is so cute—I've never seen a spaceship crystal ball trophy, and I'd love to have one. I'm honored to be nominated and recognized for my hard work and high-end content that I produce for my premium social media platforms," says Bea York.
The Bazowie! Awards honor creators for all the amazing work done with cosplay, science fiction, fantasy, video games, and anime themes. They're presented by Zinetastic with Bad Dragon as the Platinum Sponsor and will be broadcast online.
To interview Bea York for your site, publication, or show, contact Erika Icon of The Rub PR at [email protected].
ABOUT BEA YORK
Curvy, nerdy, girl next-door smut creator Bea York is known for her award-nominated bodacious T&A, infectious laugh, sense of humor, and style with her eclectic clothing and shoe collection. Her fans around the world enjoy her nude photos, and over 400 homemade solo and girl/girl adult clips and have helped her become the star that she is.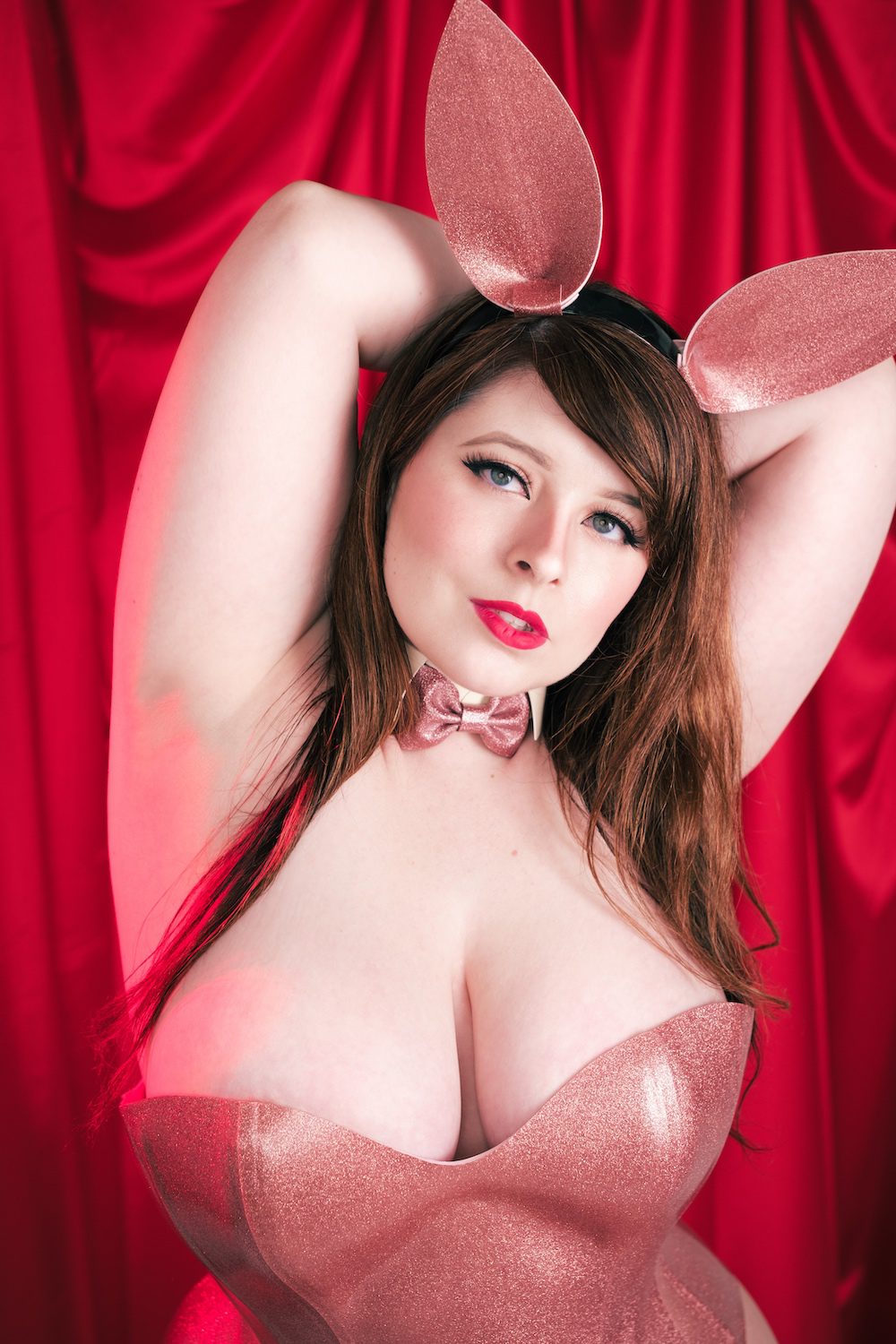 Bea scored the cover and a feature in the Karma edition of MV Mag in 2019. In 2022, she won Female Clip Artist from the XBIZ Cam Awards. Bea has also received many stellar nominations, including Best Female Clip Artist from the XBIZ Cam Awards (three years in a row), Clip Artist of the Year from the XBIZ Awards (twice), Favorite Indie Clip Star (twice), and Most Spectacular Boobs and Favorite Creator Site Star from the AVN Awards, Best Fandom Clip Artist from the Bazowie! Awards, Social Media Star and Multi-Platform Master from the YNOT Cam Awards, Best Ass from the Fleshbot Awards and two from the Pornhub Awards recognizing her infamous physique for Best Chest and Fan-Voted Nicest Tits.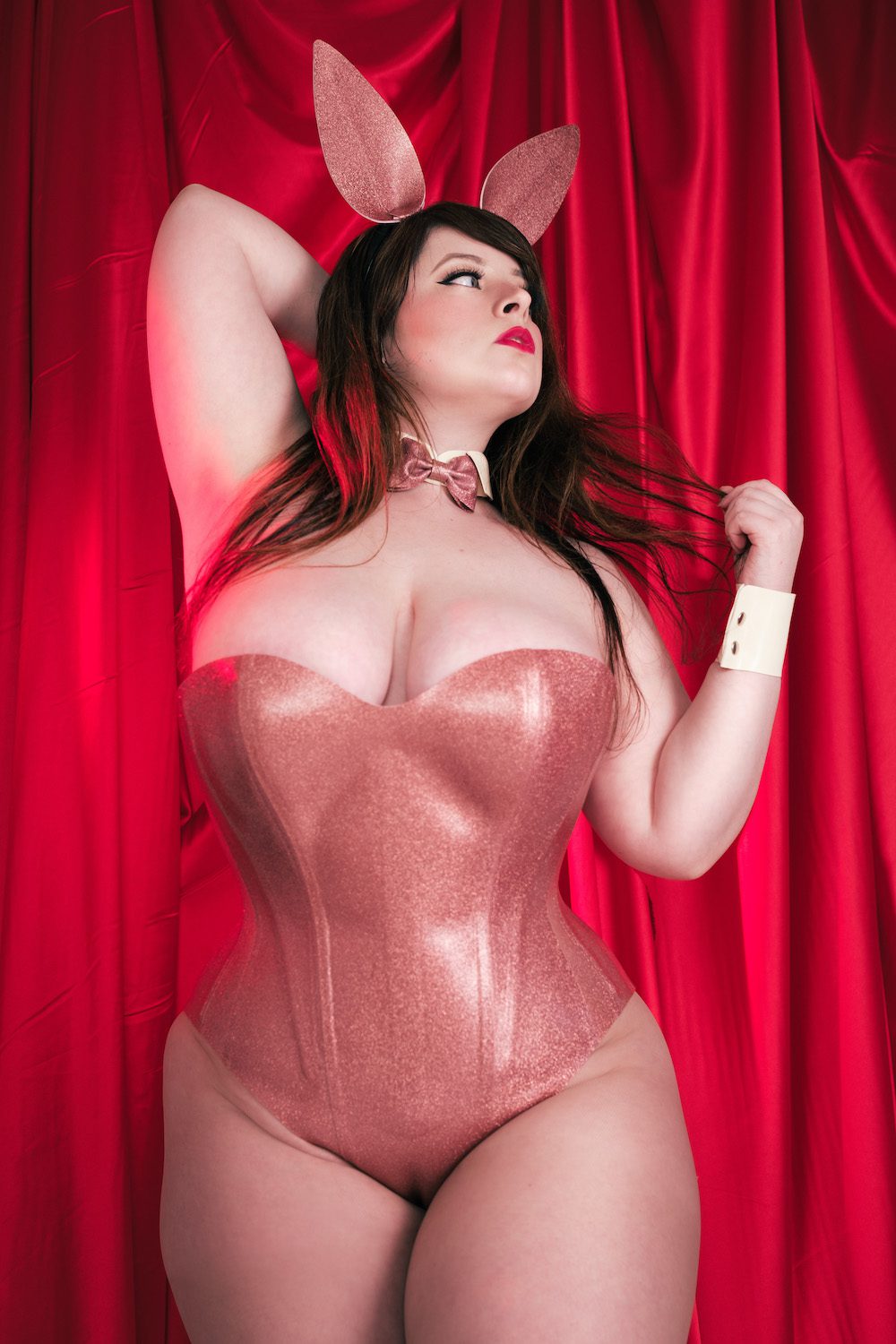 When she isn't filming content, you will find her enjoying a craft beer, reading a Tom Clancy book or fantasy novels, shopping, or indulging in Sci-Fi like Star Wars and Star Trek. Keep up with everything in her universe by following her on Twitter and Instagram at @ubeayork. Find out about all her and her content in one place at beayork.com. Subscribe to her OnlyFans at onlyfans.com/beayork. Buy her clips on ManyVids beayork.manyvids.com, iWantClips iwantclips.com/store/790150/Bea-York, Clips4Sale clips4sale.com/studio/138013/clips-by-bea and Modelhub modelhub.com/beayork. Check out her content for free and thank her with "likes" on Pornhub pornhub.com/model/beayork.