(LAS VEGAS, NV) Blush Erotica, a unique concept in adult entertainment, has dropped a new scene starring Megan Daw and Artemis titled "Date Night" on BlushErotica.com. The scene is enhanced with an erotic voiceover from Lady Apollo and a story by GothiccThighs. This scene was shot by The Sinematographer.
"This is the first scene for which we've created a separate visual backstory to accompany the actual production. Blush Erotica scenes tell erotic stories and the viewer usually has a hint of what led up to the passion," explained the Sinematographer. "I wanted to show Megan heading out to date night to meet her man."
Scene Summary: For Megan Daw and Artemis, it's hard to define when date night ends. Megan's pussy is always wet for more of Artemis' thick cock. Even after dinner, sex, and a shower Megan can't stop herself from wanting seconds of that delicious cock.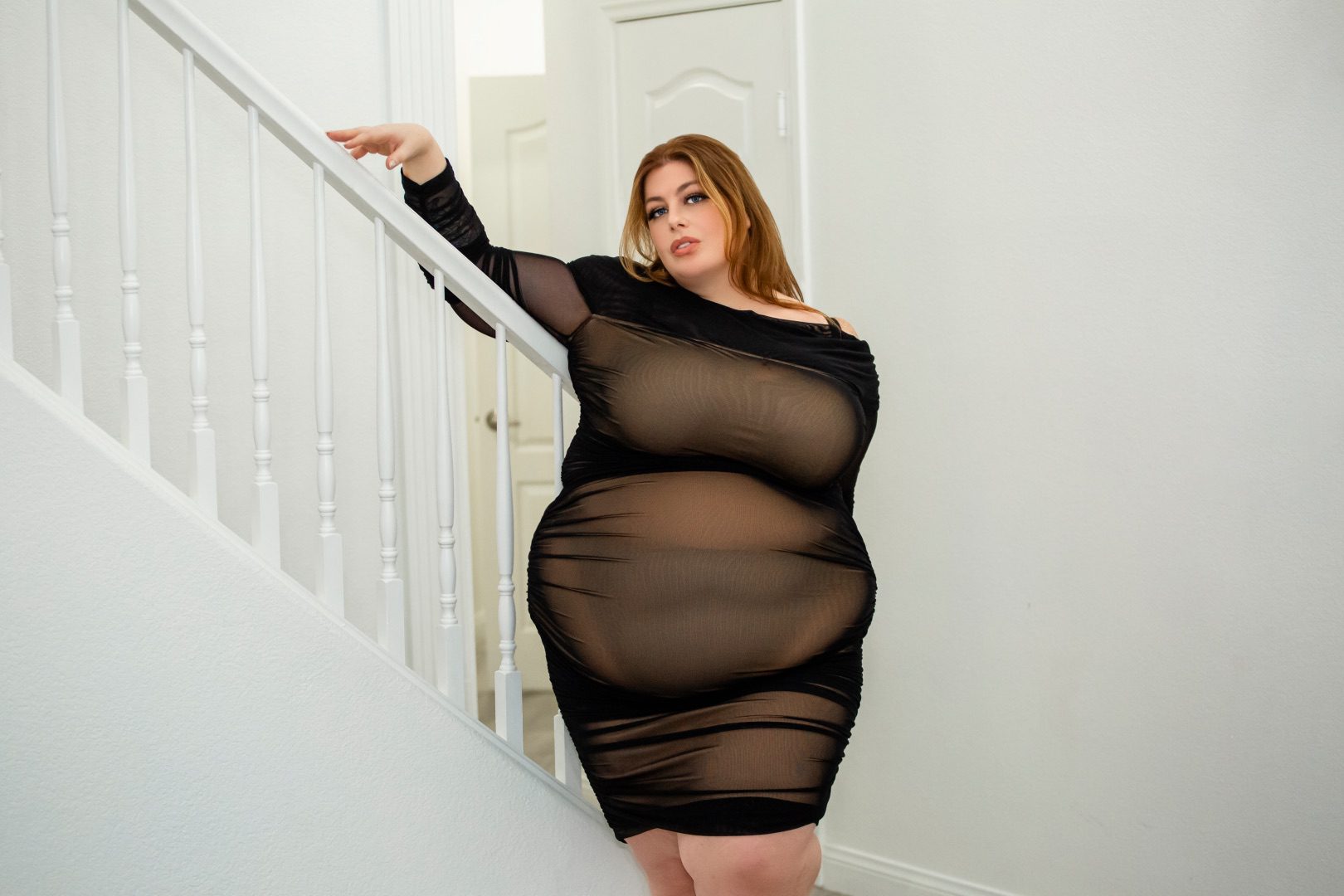 Blush Erotica, an AVN and XBIZ award-nominated company, is a unique concept in adult entertainment where narrated voiceovers provide an additional layer of erotica to hardcore porn. The company recently launched a new VR site, BEVR.io. The site follows the parent company's ethos of "Every Body Is Beautiful" and is one of the only size-inclusive VR sites on the market.
Those interested may follow Blush Erotica on Instagram, Twitter, and Reddit.
###