(New York, NY / October 11, 2022) — Candice Kloss, an in-demand model, influencer, independent content creator and media personality, says that while having an IQ of 136 is a blessing, it can also be a curse.
The New York-based Mensa member, who studied Psychology and Economics at Boston's University of Massachusetts and launched a real estate career while settling into OnlyFans as one of the top earners on the world-famous social platform, notes that her intelligence has served as a hindrance nearly as often as an advantage.
"While my best skill is that I am able to easily connect with most people that I meet, I often get bored easily with small talk and idle interactions," says Kloss, who also admits that she gets annoyed easily with distractions and often feels like an outsider among social groups, which for many can be a cause of anxiety.
"An upside is that I love to try new things and tackle new challenges, and I can analyze situations easy, which leads to better decision making, but it can be tough to stick with them, as new challenges come along and attract me to them… I also doubt myself quite a bit and I have a greater expectations of myself, and so do others."
These days, Kloss admits that her most frustrating hurdle is "that people think that my choice to become an adult entertainer is odd… if I am so smart, what am I doing on OnlyFans making content? Well it's simple: I love performing, creating, interacting with people on an intimate level and of course I love the money and personal freedom it gives me.
"In the future, if I decide to change careers, I have the drive and desire to become an entrepreneur in the financial or real estate industry… or something else altogether. Who knows? But right now, I can honestly say that I am HAPPY. This gives me a feeling of pleasure, and that's what matters the most in my life."
To learn more about Candice Kloss, find and follow her at:
ABOUT CANDICE KLOSS:
Blessed with beauty, brains and ambition, Candice Kloss is on a mission to take full advantage of everything life has to offer: the model, social influencer, entrepreneur and sometime student – "I've dropped out three times" – who studied Psychology and Economics at Boston's University of Massachusetts, launched a real estate career, passed the CFA Level 2 exam, almost launched a hedge fund career, then joined OnlyFans on a whim to make real money.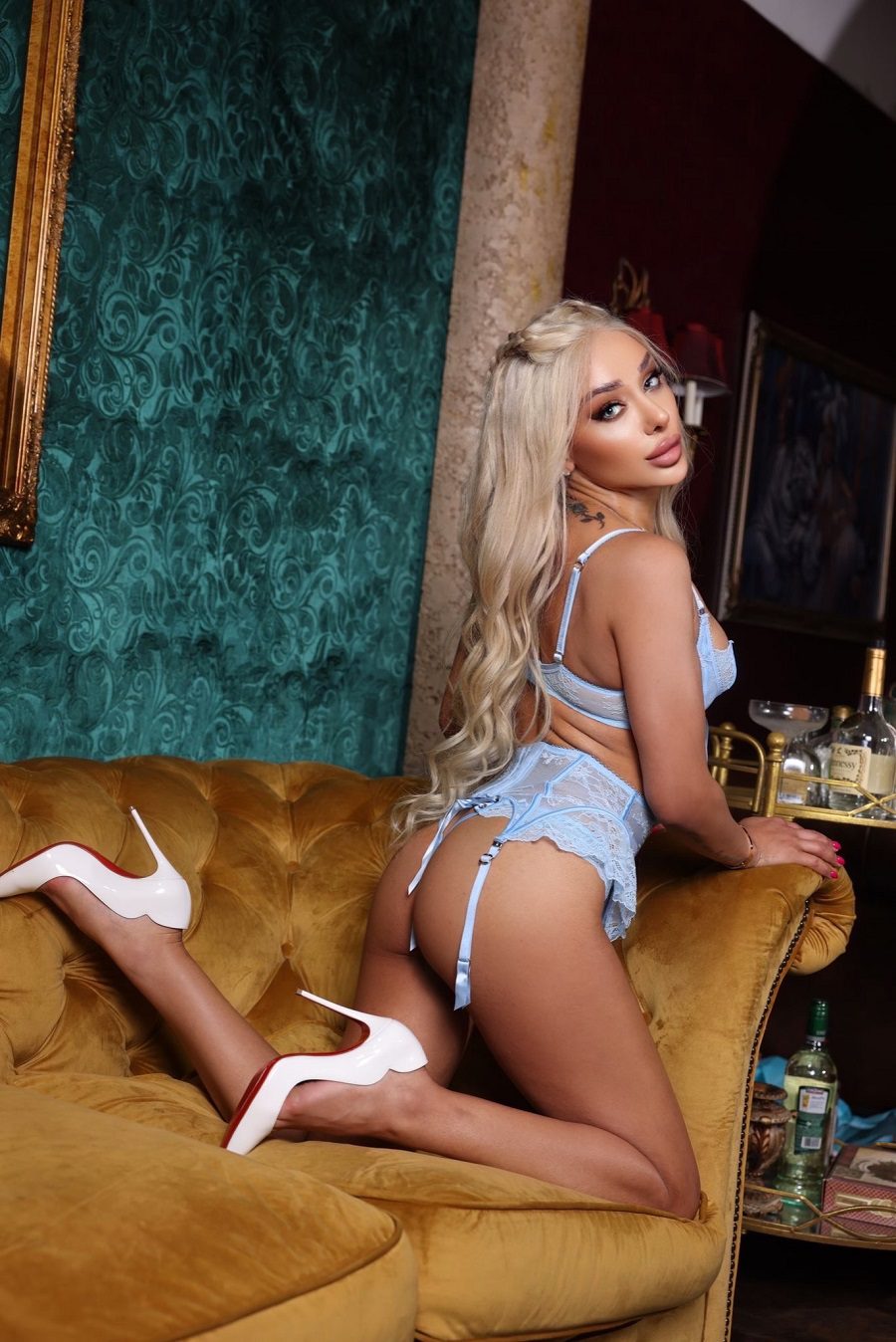 The petite (5', 95 lbs.) starlet of Japanese/Brazilian descent who was born in Japan, raised in Boston and currently makes New York City her home, credits her adoptive parents for nurturing her sense of adventure, unique personal interests and rare intellect – a member of Mensa, Kloss boasts an IQ of 136 – that culminated in the emergence of a self-assured woman on the brink of creative success… and ready for her close up.
# # #
Press and media contact: