This week, we had the pleasure of talking with Paul Cherry of Cherry TV, a live streaming site for cam models.
YNOT Cam: Hi Paul! Thanks so much for taking the time to speak with us. Can you give us a little background about Cherry TV?
Paul Cherry: We founded Cherry TV because we believe that sites are not addressing the 21–35-year-old younger audience. Our vision was to bring a product to the market that's up to date and continues to be up to date – one that accommodates that younger target audience from both the user and streamer's side. We also wanted a seamless platform so when someone decides to stream on our site it's no different than if she/he goes live on Twitch/Instagram Live etc.
Explain how Cherry TV focuses on streamers and gamification?
If we drop the big fancy word "gamification" – the idea behind any platform is to keep in touch with the audience – users and streamers. Therefore, Cherry TV keeps the site updated with an interface/design that makes usage comfortable for the audience – it's user friendly. We then add the elements of gamification to it that are well known on the mainstream products.
How does a model get to be on your Recommended and Top Models List? 
Top Models and Top Viewers are Models who have earned the most on the current month, while Top Viewers are Viewers who have spent the most. In the future, we also have plans to implement competitions and prizes to Top Models/Viewers as well.
What types of content do you find does best on the channel?
We find the best content is when a model is happy in what she/he is doing – move, don't sit in one place, dance, by happy, play games. Do some sort of action that users find interesting which would make them want to interact with you. Get them to interact with you!
Is there any content on the channel that you're missing?
We would love to see more Cosplay and more Gamer Girls.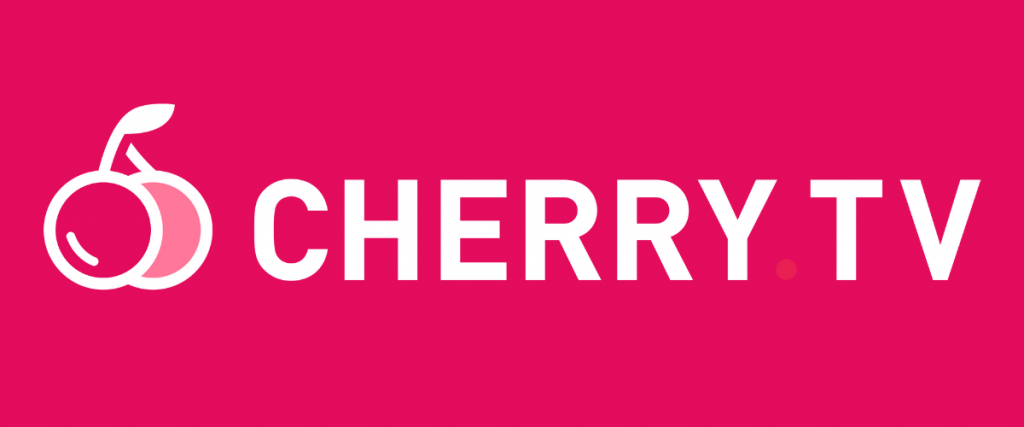 Do you ever have problems with difficult users? What is your policy? 
There is zero tolerance to users who violate our terms and conditions and do not respect the models. We have a strict protocol in terms of banning users due to certain violations. But all and all, 98% of our users are very polite and respect the models. If there's one thing I always hear from models, it's that they LOVE our users because – unlike other sites – they're very respectful.
On the flipside, do you ever have problems with models?
Models also have T&C that they need to sign and respect. But we have never gotten any complaints. Our models love what they do and don't wish to stain their reputation.
Talk to us a little about your affiliate program. 
It's called CherryCash.com. We give up to 25% Revenue share which is pretty amazing if you ask me! Plus, we try to make our marketing material very up to date as well as unique. Also, our affiliate team is very experienced in the Adult world and other industries so they bring vast experience and different ways of optimizing the affiliate's traffic.
Tell us about some of your success stories.
We won both the YNOT and AW Award for best emerging platform for 2021. Furthermore, we consider it a success story when a model manages to achieve a certain goal in her life that she has set to herself. We have one model who managed to buy herself the vacation she always wanted (Maldives) just by working at Cherry for a couple of months!
Is there anything else you feel is important to talk about?
Cherry TV strives to be the best at what we do, and we aim to give a top-notch camming experience to all parties. We love comments and feedback so please do not hesitate to contact us.
—
Alyssa Collins hails from Minnesota, where snowy days were the perfect excuse to stay warm inside and write. Over the years, she turned that joy into a career and has authored numerous articles for various publications (under pen names). Email Alyssa via [email protected].