(HOLLYWOOD, CA) Star Factory PR is thrilled to announce its latest addition to the roster, the stunning and sexy erotic content creator, Elizabeth Skylar (https://linktr.ee/xElizabethSkylarx). With a career that has rapidly gained momentum, Elizabeth has chosen Star Factory PR for her publicity representation, marking an exciting new chapter in her journey.
From webcam modeling to collaborations with top industry talent, Elizabeth's spicy career path has garnered significant attention. Her story is not only compelling but also indicative of her dedication to her craft. With stand-out scenes for well-known industry brands such as Naughty America and Brazzers, Elizabeth is already making an impact.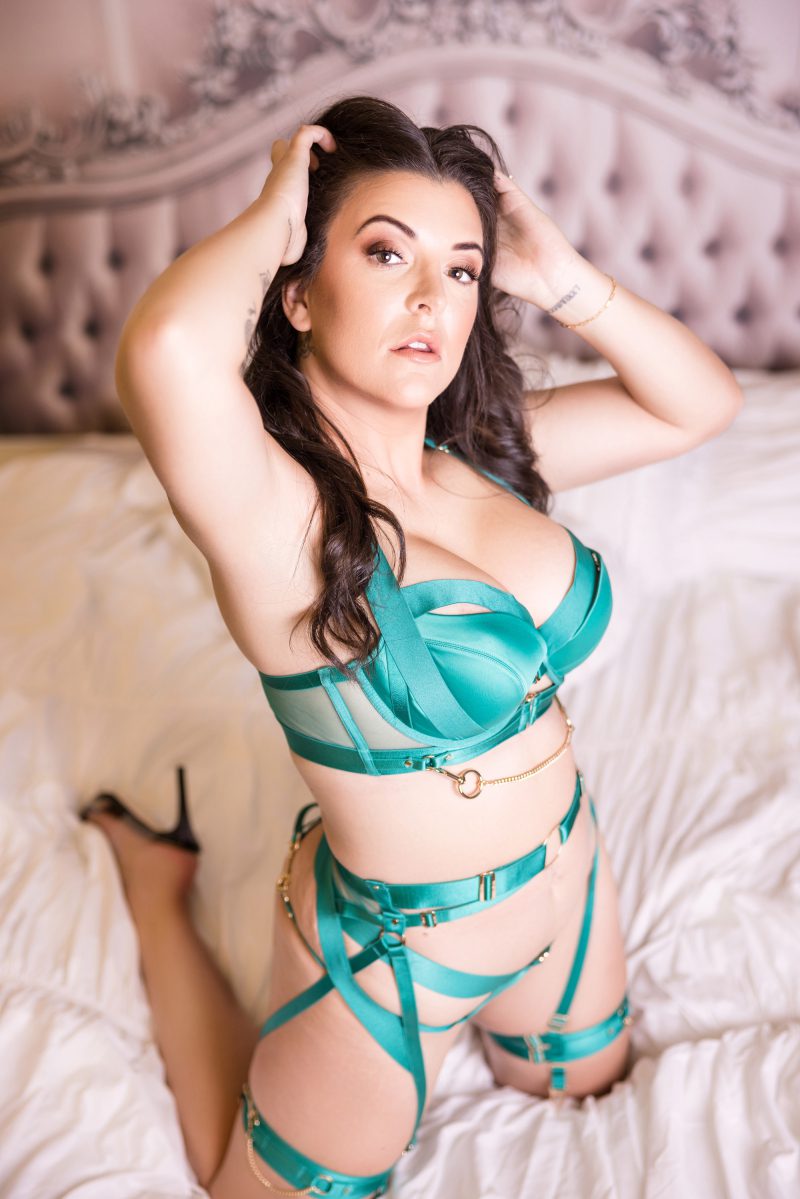 Tanya Tate, the owner of Star Factory PR, expressed her enthusiasm about this partnership, stating, "We're absolutely thrilled to be working with Elizabeth Skylar. Her journey in adult entertainment is off to a fiery start, and we're excited to help her share her story and work with the world. Elizabeth is a rising star, and we're here to support her every step of the way."
This collaboration marks a new era in Elizabeth Skylar's career, one that promises exciting opportunities and further recognition in the adult entertainment industry.
For more about Elizabeth Skylar, visit her network:
https://linktr.ee/xElizabethSkylarx
https://onlyfans.com/xelizabethskylarx
https://twitter.com/Liz_Skylar
https://chaturbate.com/p/lizskylar/
https://www.sextpanther.com/Elizabeth-Skylar/
https://www.manyvids.com/Profile/1005450484/xelizabethskylarx/Store/Videos/
For pictures of Elizabeth Skylar, please click here:
https://www.starfactorypr.com/ElizabethSkylar_PROMO_WEBSIZE.zip
Elizabeth Skylar is self-represented:
[email protected]
To interview Elizabeth Skylar for your publication;
Please contact Star Factory PR:
(818) 732-0191
[email protected]
A Press Release by
Star Factory PR
StarFactoryPR.com
@StarFactoryPR
###
About Elizabeth Skylar:
Elizabeth Skylar, an emerging sensation in the adult entertainment industry, embarked on her unconventional journey during the 2020 pandemic. Introduced to the world of webcam modeling by her husband, she began captivating audiences with her engaging performances on Chaturbate. Skylar's career took a significant turn when she embraced collaborations with industry leaders, including a groundbreaking experience with real-life couple Jack and Jill on Chaturbate. Her unique narrative, from webcam model to professional scenes with studios like Naughty America, showcases her dedication and versatility. Elizabeth Skylar's decision to join Star Factory PR for publicity representation marks an exciting chapter in her career, promising further recognition and opportunities in the evolving landscape of the adult entertainment industry.