(Los Angeles, CA / January 16, 2022) — GoAskAlex and fellow model/performer Fiona Mae pay a virtual visit to Moshe Kasher and Natasha Leggero, along with comedian John Early, on The Endless Honeymoon podcast, "Tribbin' with John Early".
The chatty duo shared their stories of meeting at a photo shoot, working together and the complications that arose when they broke up. "We have cultivated this fan base that is sort of obsessed with us as a couple… it's a thing that people love about us," explains Alex, as Fiona interjects with the query, "How do we keep having sex for money but it's weird now?"
Of shooting a recent group scene, Alex described that "we couldn't look at each other… we had this whole orgy planned, but then on set we always had to have someone between us and we didn't want to be actually touching each other," which provoked Kasher's response, "Oh, you guys had a 'lack of intimacy' coordinator!"
Fiona and Alex had also never heard the term 'tribbing' until this interview, a term that was then jokingly used throughout the episode, prompting an online search that confirmed the word as a popular sex act on several adult sites. "I can't tell if you're joking," laughed Alex.
After their interview, Kasher said "Those gals were fun!" as Early described then as "a real good time"; Leggero mused, "I thought you were going to say 'fine'," prompting Kasher to add, "they were also fine… they were fine and fun!"
ABOUT GOASKALEX:
GoAskAlex is an adult model, onscreen performer and sex educator with the distinction of being the industry's first-ever ostomate since receiving a life-changing surgery in 2019: "my small intestine was diverted out through my abdomen, and I now wear a permanent medical device."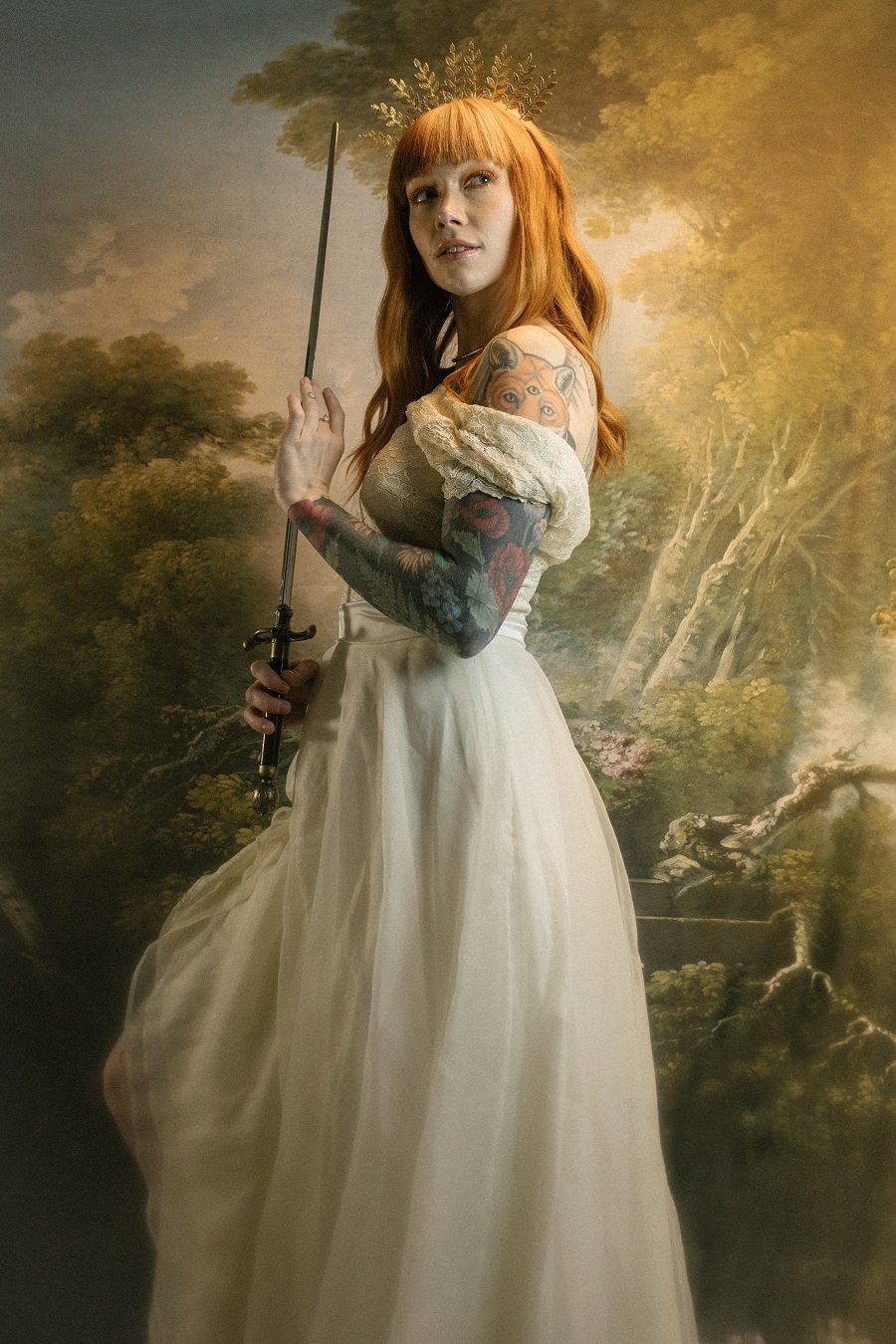 The auburn-haired British Columbia, Canada native – who launched her adult career in 2014 as a webcam model and online companion – has since taken the opportunity to use her high-profile platform to advocate for disabled and underrepresented bodies in adult media.
She has since been featured in 
XBIZ
 Magazine, posing for the cover as the trade publication's first-ever model with an ostomy, as well as Hustler E-Magazine to promote her inspiring Disabled Sex Workers Calendar. She also won 2020's XBIZ Cam Award for Best Inked Model and 2021's XBIZ Best Cam Model.
# # #
Press and media contact: