(Interview originally apeared on YNOT.com)
Thinking about launching your own website and taking your cam business to the next level?
This week, I spoke with AJ Hall, co-founder/CEO for Elevated X – a software company that helps those in the adult industry build and manage their own website. Elevated X has been working with the industry since 2006 and has over 2000 sites they've supported.
Hall gave us some intel on not only why it's important for models to have their own website but how they can help you make professional looking spaces you can call home.
Tell us about the history of the business and why you got into the adult industry?
I got in by accident. After the dotcom fallout of the early 2000s I took what I thought was a temporary job as a website builder and manager with a studio named Shane's World. I thought maybe I would do that for six months and then go back to mainstream work, but I ended up starting my own web design company. After several requests for custom management tools, we decided to create a dedicated product, and in 2004, Elevated X was born.
What is the benefit of a model having their own website when they can just join up on other platforms?
It's not a one versus the other kind of scenario. Nearly all our website customers also utilize a variety of platforms. The main benefit to having a website is that it's standalone unlike a platform where you only have your profile. You own the site completely, including your customer data. It's also stable and not subject to the same rules, limitations, and restrictions of a third-party service or platform.
How difficult is it to create your own site and what type of help do you offer?
We provide everything, including training. Over the last 20 years we have only encountered a handful of clients who struggled with the tasks required to upload content and manage their website by themselves.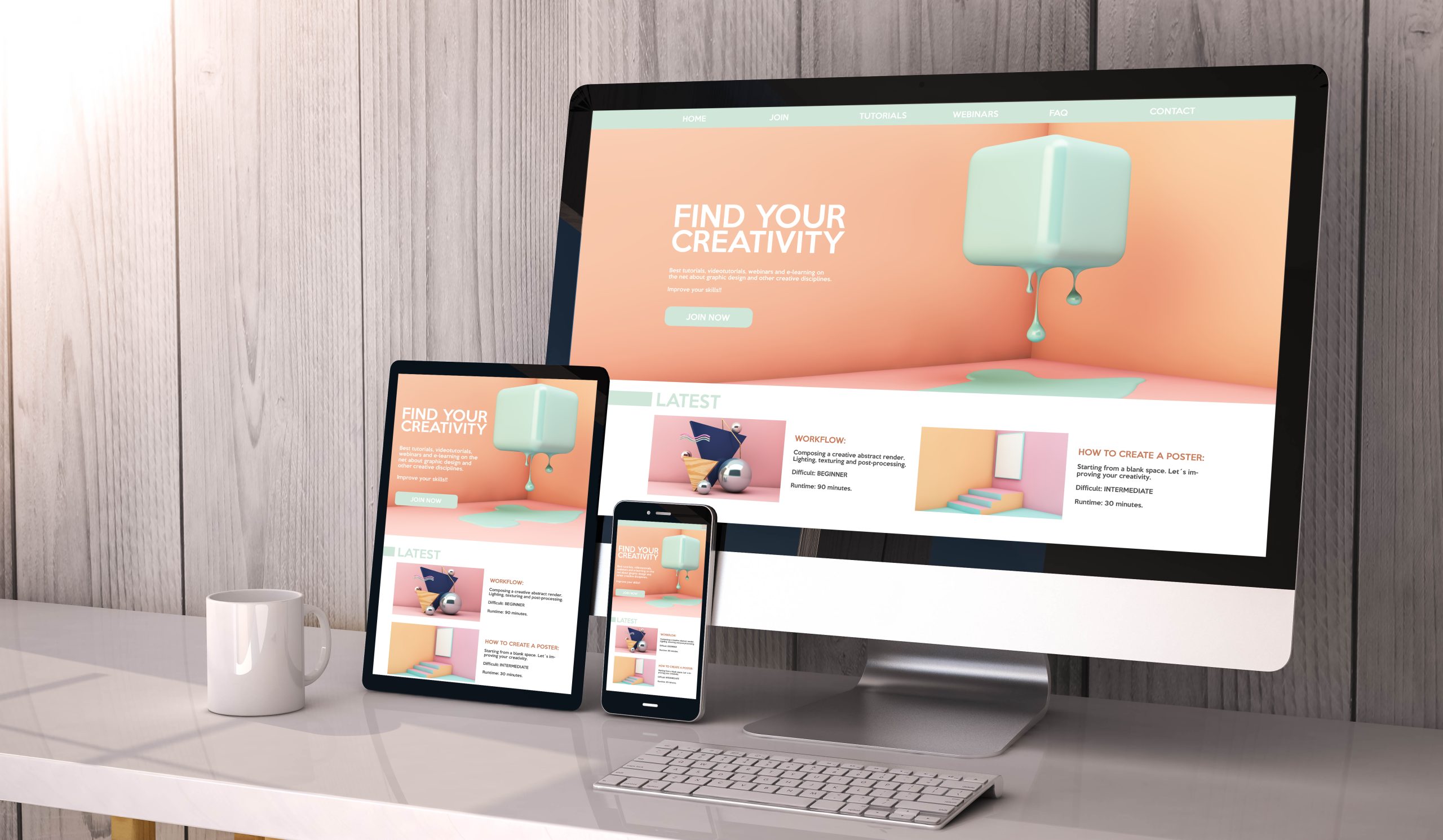 Tell us some success stories of models using your software to build their own sites.
Over the years we've had some pretty big model success stories including the official websites of breakout stars like Lucy Hart, Ariel X, Meana Wolf, Xev Bellringer and Goddess Alexandra Snow. We also power many of the largest studio brands and most popular adult video performers of all time including Riley Reid, Lisa Ann, Kayden Kross, Tera Patrick, Ashley Sinclair, Lauren Phillips, Kissa Sins, Alena Croft and dozens more.
Do you have any advice on how to promote your website once it is up? 
I always suggest promoting a website by all means possible since the goal of a site is to build the biggest user base possible. This means combining everything including SEO, social media promotion, email campaigns, review sites, tube promotion, collaborations and links or content trades with other models, and watermarking as much content as possible before it gets promoted on platforms… everything that leads back to a models' own brand.
What about analytics and SEO – do you need to hire someone?
It really depends on how in-depth someone wants to go and how savvy they are already. Using free tools like Google analytics, it's not difficult to track performance. Many of our users rank high on their own, very few require hiring someone to assist with that and we are always happy to provide tips and advice on maximizing free search traffic.
What are some of the most popular features of your software?
Our software will run a subscription site and clip store, along with a digital storefront allowing someone to sell everything ranging from custom videos to fan signs, pic ratings, paid DMs and more. It's also entirely automated including creation of thumbnails, video watermarking, video encoding and all the bells and whistles expected in a modern website.
How do you work with the industry to keep your software fresh?
Over the 18 years we've been in business we have been entirely customer driven – meaning that everything we do derives from customer input, feedback or requests. This keeps us current and keeps our customers up with current trends, not just with technical functionality but also the features they need to remain competitive and current.
What plans do you have for the future of the company?
We plan to do more to help models and independent producers connect with their fanbase, both via their official websites and in person if they choose to interact that way. We are big fans of long-term thinking, so we want to be involved, form relationships and give our clients a vehicle they can use to help take them from creating content to having a career they can use as a base. We enjoy being a part of their journey as they follow their passions.
To check out Elevated X and see if creating a site is right for you, go to www.elevatedx.com. You can also follow Elevated X on Twitter @elevatedx for product related news and feature updates.
—
Alyssa Collins hails from Minnesota, where snowy days were the perfect excuse to stay warm inside and write. Over the years, she turned that joy into a career and has authored numerous articles for various publications (under pen names). Email Alyssa via [email protected].
Middle Photo Credit: iStock.com/millindri