It's all included. Yes, Ultra-Inclusive!
ALL-SUITE VESSEL
All Food, Snacks PREMIUM open bar
Butler service in every suite
Personalized service – nearly one crew member for every guest
Multiple restaurants (8), diverse cuisine, open-seating dining.
Beverages in-suite and throughout the ship, including champagne, select wines, and spirits
24-hour room service
WiFi
LLV creates the perfect atmosphere, and feeds your sense of wanderlust, adding its own unique flavor of eroticism and pleasure.

Beginning and ending in Venice's watery majesty, this cruise takes in some of the most seductive ports in the Mediterranean.
Weave your way down Croatia's stunning coast to Hvar & Split. Discover the beautiful architecture of Dubrovnik, at the Dalmatian Coast, often described as the being the most beautiful stretch of coast ever, t (where Game of Thrones was filmed), the pearl of the Adriatic. Think clear blue waters, medieval architecture, stunning sunsets, and prized beaches. All the country's big hitters are here – Dubrovnik, Split, Hvar, Kotor.
A multitude of beaches, coves, and bays nestled all along the coasts. Add to this the Mediterranean climate, balmy enough for olives, figs, vines, oranges, and lemons to grow in abundance, it is easy to see why this is such a perfect destination for a getaway. From top attractions to some off-the-beaten path adventures, we've got it all planned for you!
The shimmering canals, historic monuments, and romantic Italian ballads are enough to accentuate the feeling of seduction.
Designed to bring like-minded people around the world, a week of sexy fun, non-stop dancing to the most talented DJs.  Daily naughty sexy entertainment, international DJs, workshops, playrooms, nightly theme parties, and… CLOTHING OPTIONAL!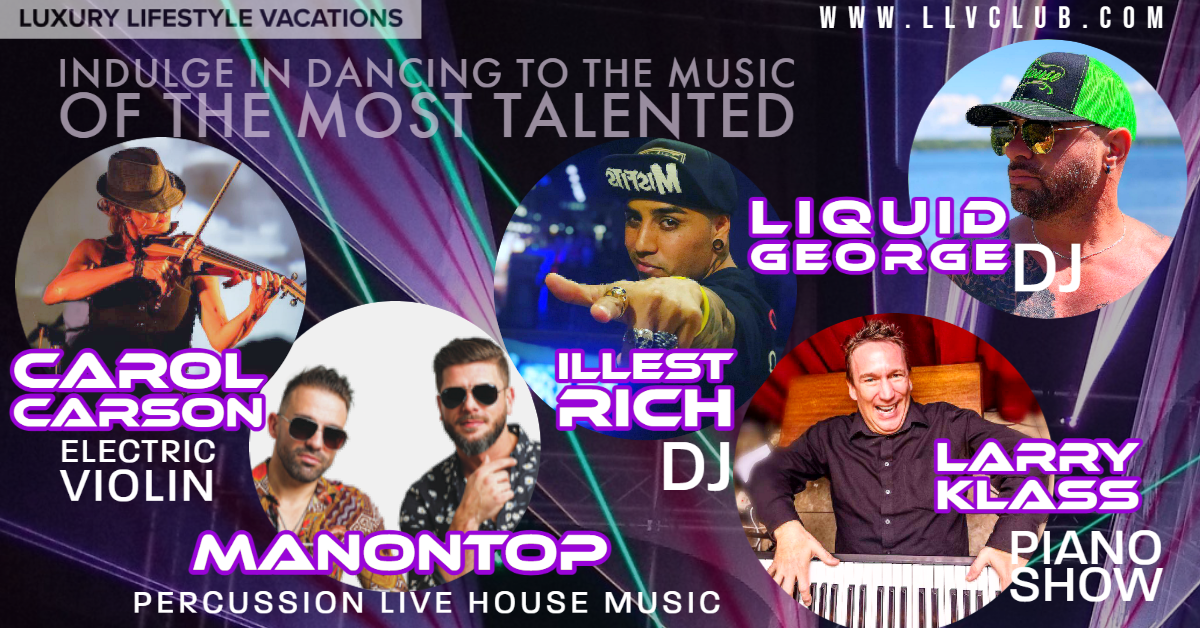 There's no better way to experience the masquerade Venice party than at an LLV-themed night party. Move your body to the sensual beats with our one-of-a-kind production!
If passion, romance, and super sexy accents are all things that light your fire, then you must book the upcoming LLV Venice Cruise. Unique accommodations, world-class dining, premium beverages, adult entertainment, workshops, performances, Playrooms, and amazing ports of call: Split and Hvar (Croatia), Kotor (Montenegro), Corfu (Greece), Dubrovnik (Croatia) and Venice, Italy.
Theme Nights
Experiment and test your boundaries at one of our nightly-themed parties.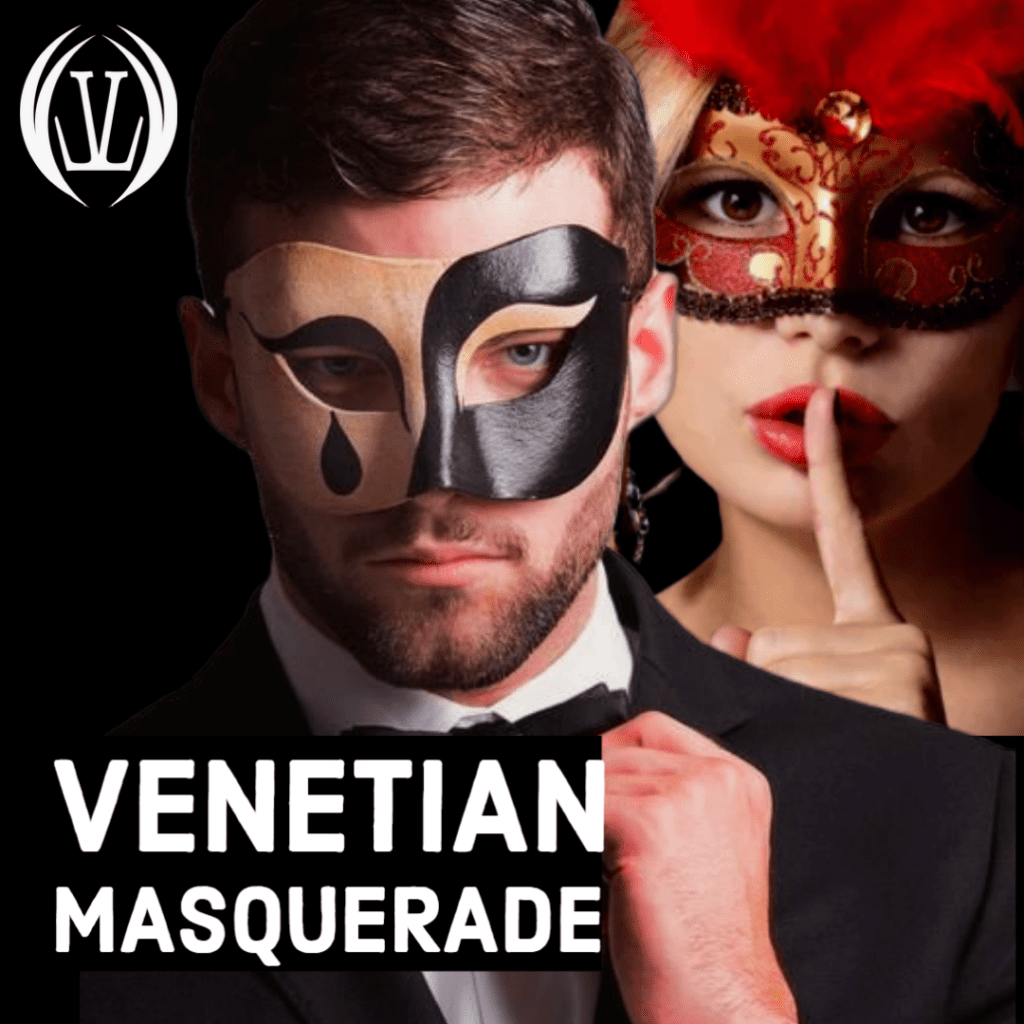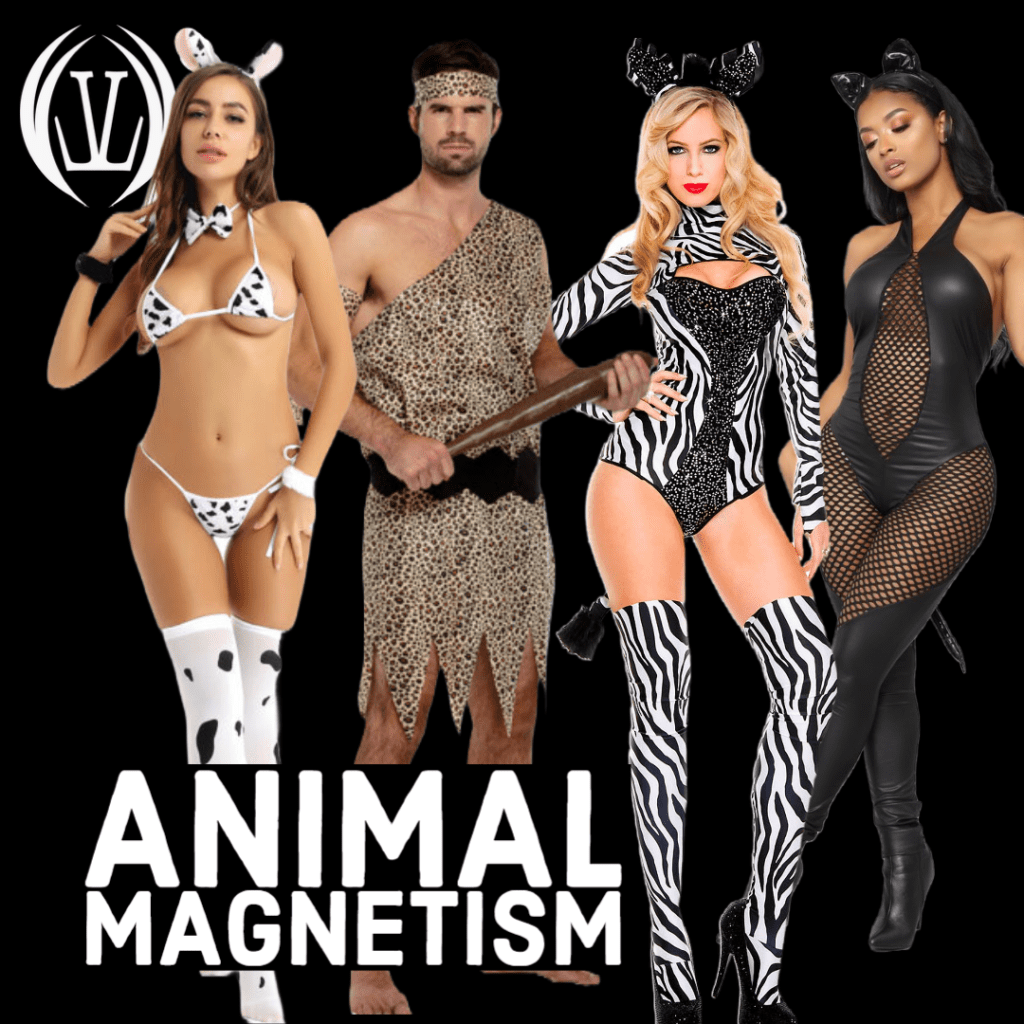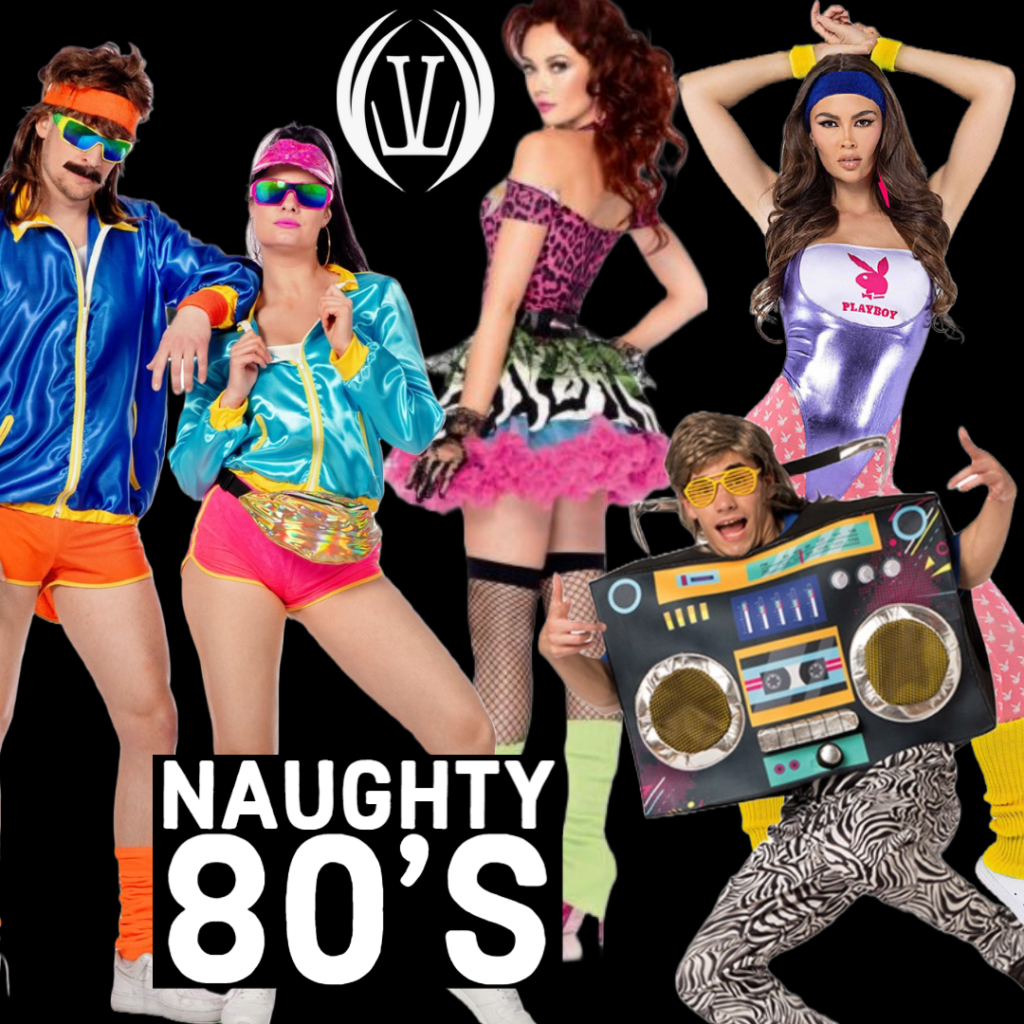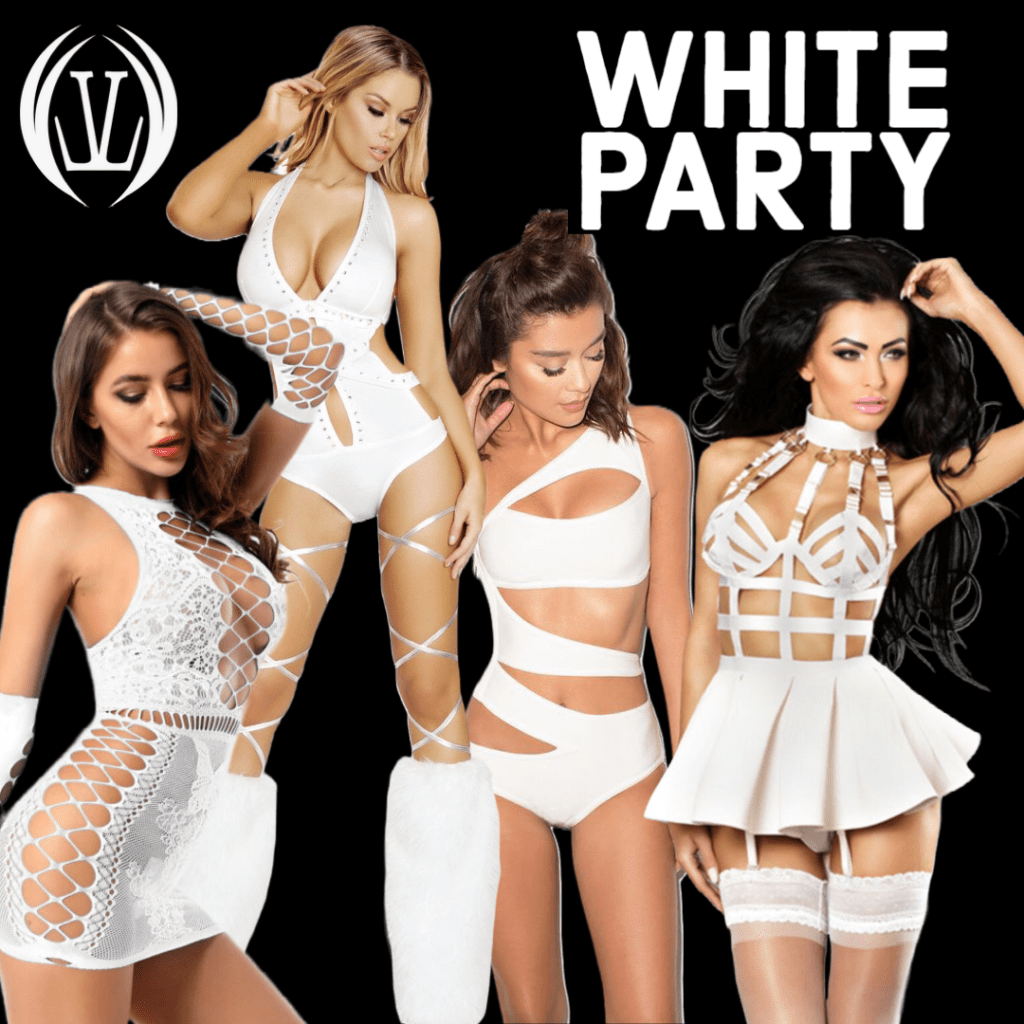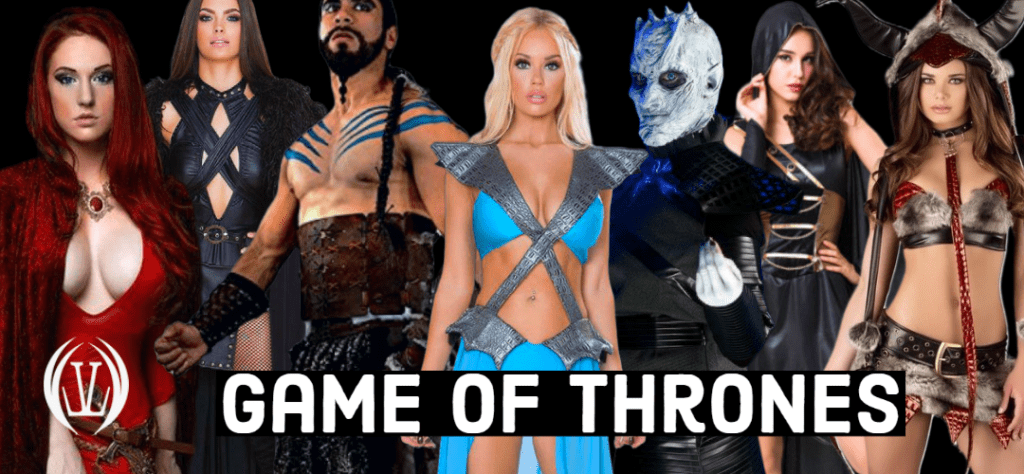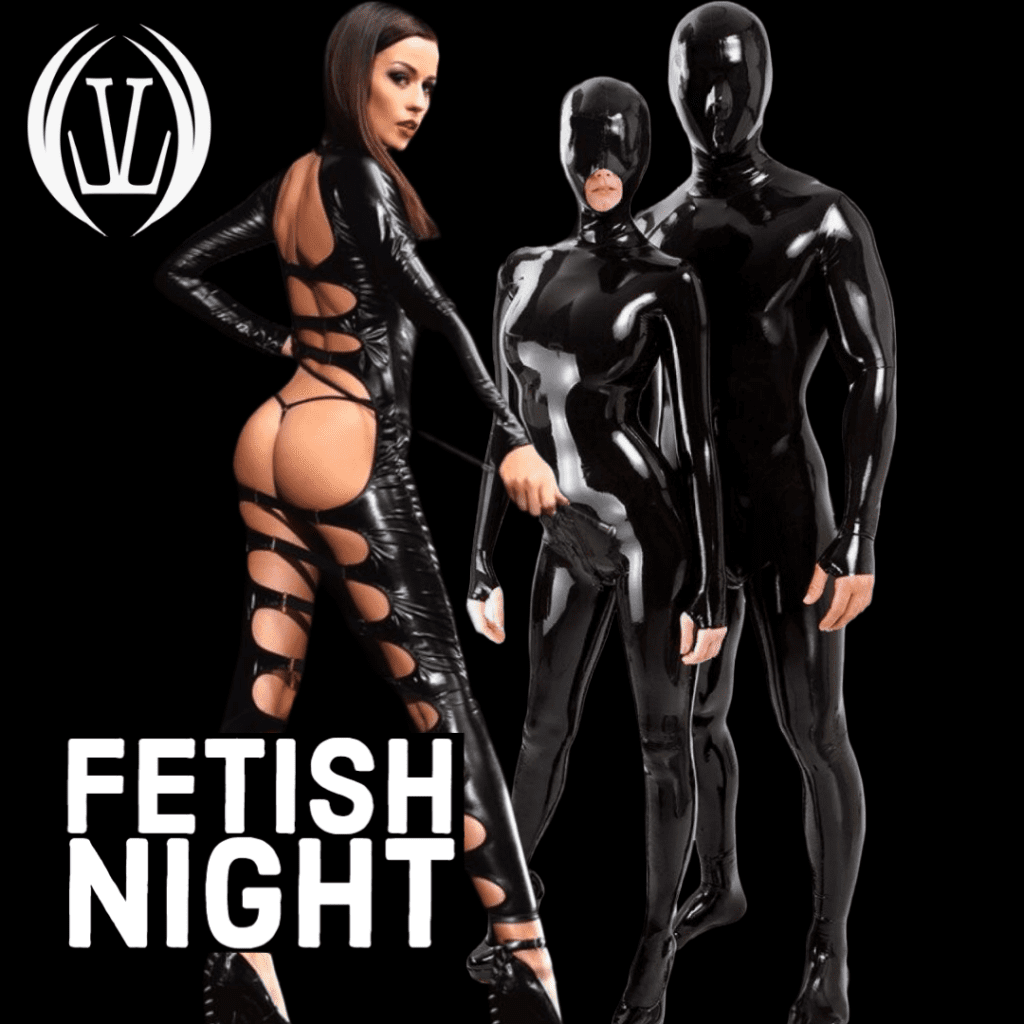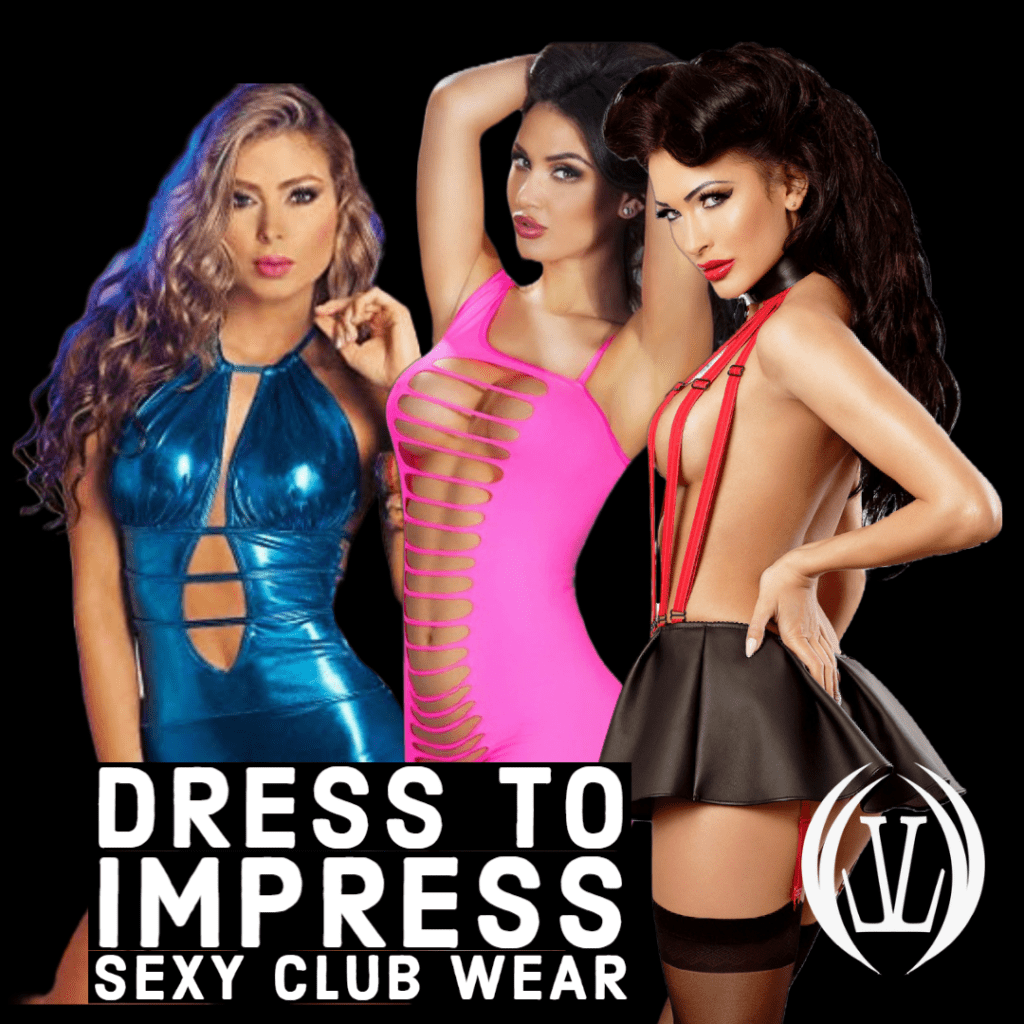 VESSEL
Newly refurbished
One of the biggest endeavors ever taken on a luxury cruise ship. The all-new Ship has never looked better,
GUESTS CAPACITY: 608
CREW CAPACITY: 411
BUILT: 2009
LAST REFURBISHMENT: 2018
TONNAGE: 39,519 TONS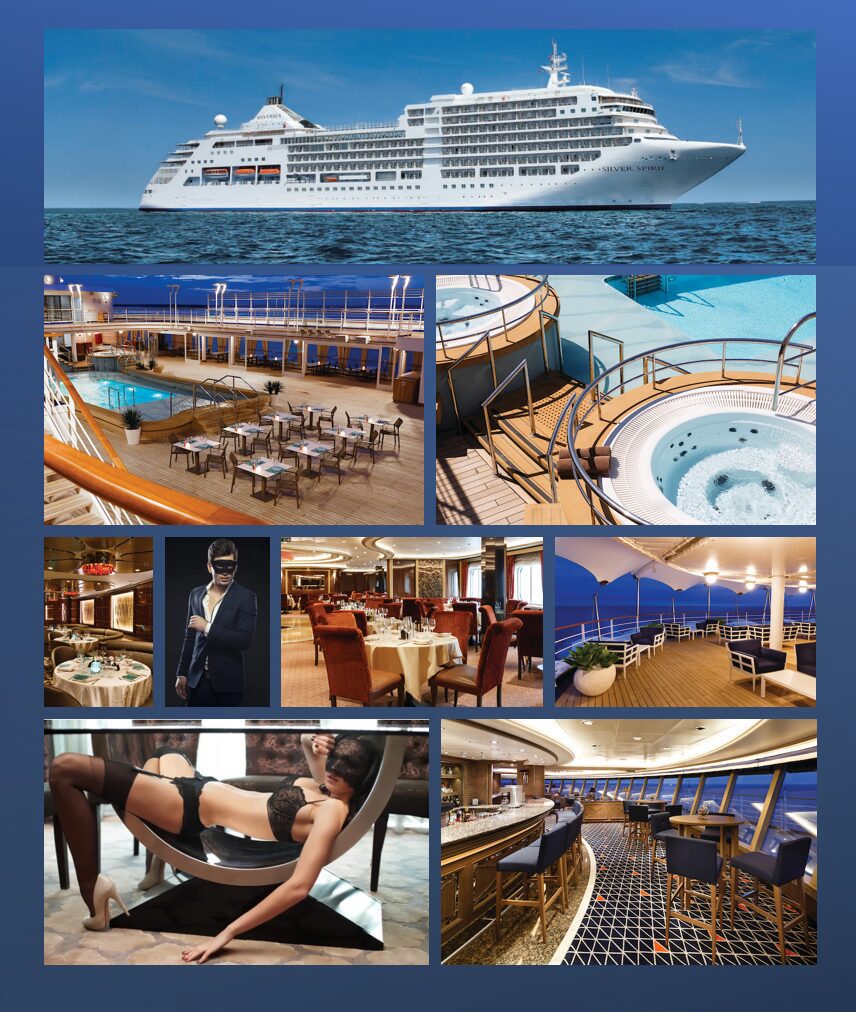 SUITES
Are you ready to be swept away to the most romantic, breathtaking, seductive, and sexy destinations in the world?
All ocean-view suites are the most spacious in luxury cruising. All include the services of a butler thanks to the highest service ratio at sea and all the veranda suites have a private teak veranda so that you can breathe in the fresh sea air by merely stepping outside your door.
VISTA SUITE
Deck 4
Large picture windows frame panoramic ocean views. The perfect backdrop for breakfast in bed during the cruise.
312 ft² / 29 m²
SUITE FEATURES:
∙ Sitting area
∙ Twin beds or queen-sized bed
∙ Marbled bathroom with vanity,
full-sized bath, separate shower
∙ A choice of pillows
∙ Walk-in wardrobe with personal safe
∙ Writing desk
∙ One 46″ / 117 cm flat-screen HD TVs
∙ Unlimited Standard Wifi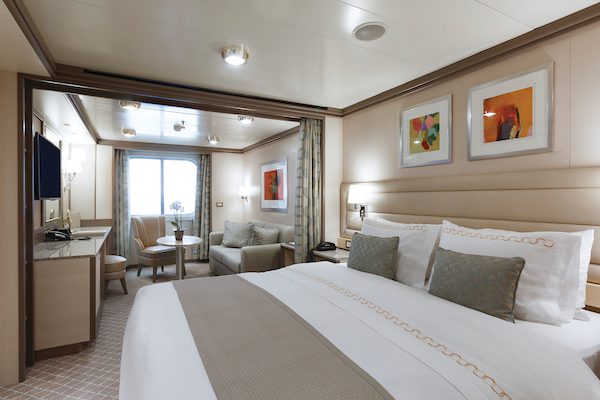 BOOK NOWVERANDA SUITE
Decks 5 & 6
A generous expanse of interior comforts: elegant décor, stunning marble bathroom and ample seating area, floor-to-ceiling glass doors open onto a private veranda, making every sunset feel as if it is yours alone.
376 ft² / 35 m² | Including Veranda (64 ft² / 6 m² )
SUITE FEATURES:
∙ Teak veranda with patio furniture
and floor-to-ceiling glass doors
∙ Sitting area
∙ Twin beds or queen-sized bed
∙ Marbled bathroom with vanity,
full-sized bath, separate shower
∙ A choice of pillows
∙ Walk-in wardrobe with personal safe
∙ Writing desk
∙ One 42″ / 106 cm flat-screen HD TVs
∙ Unlimited Standard Wi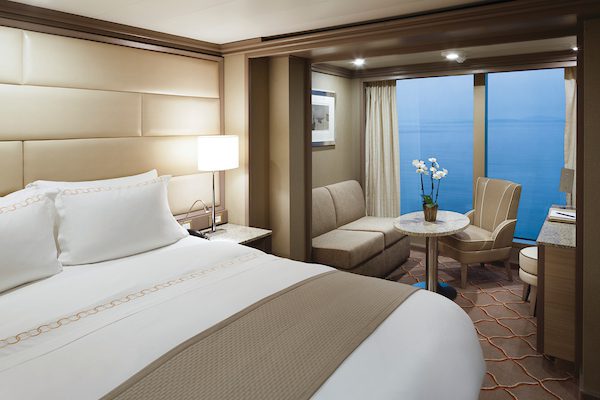 $ 6,600 USD
$ 4,410 USD per person + Taxes
Experience All-Inclusive Ultra-Luxury LLV Cruise!
Questions?
 Please email us at [email protected]
USA: 877-656-8643
Local: + 1 954 653 8344