(Los Angeles, CA / July 25, 2022)
— Premier sexual wellness service The LoveDrop Company (LDC) announces that registration is now officially open for its 'LDC XMAS in JULY Influencer Event' in Los Angeles July 25 via 
EventBrite.com
.
Limited to the first 25 Attendees that must be approved LDC Brand Ambassadors through the company's official Brand Ambassador Program at Love-Drop.com/ap, the event will welcome a selection of tastemakers with a desire to network, collaborate and effectively elevate their expertise and expand their impact within this fast-growing business community.
"The sexual wellness market is growing by leaps and bounds, and it's more important than ever to build and grow this competitive market with the help, inspiration and support of our peers," said event founder Eve Laurence, an EDSE Certified Sex Educator who owns and curates the popular adult subscription box service LoveDrop for couples.
Events such as the 'LDC XMAS in JULY Influencer Event', which Laurence plans to host on the last Monday of every month, will offer opportunities for professionals to promote their brands as well as earn extra money, receive free monthly products, industry-only sexual wellness discounts, affiliate compensation, collaborative prospects, paid & promotional surveys and access to invite-only industry events and free features in industry PR.
LDC is a proud Monthly Supporter of FSC, Woodhull Sexual Freedom, and Pineapple Support, and looks forward to fundraising for these foundations with Our Program and Events in order to expand the message of Freedom, Advocacy and Mental Health Awareness within the Industry.
For more information, visit love-drop.com and follow on Twitter @LoveDropCo and @EveLaurence.
ABOUT LOVEDROP: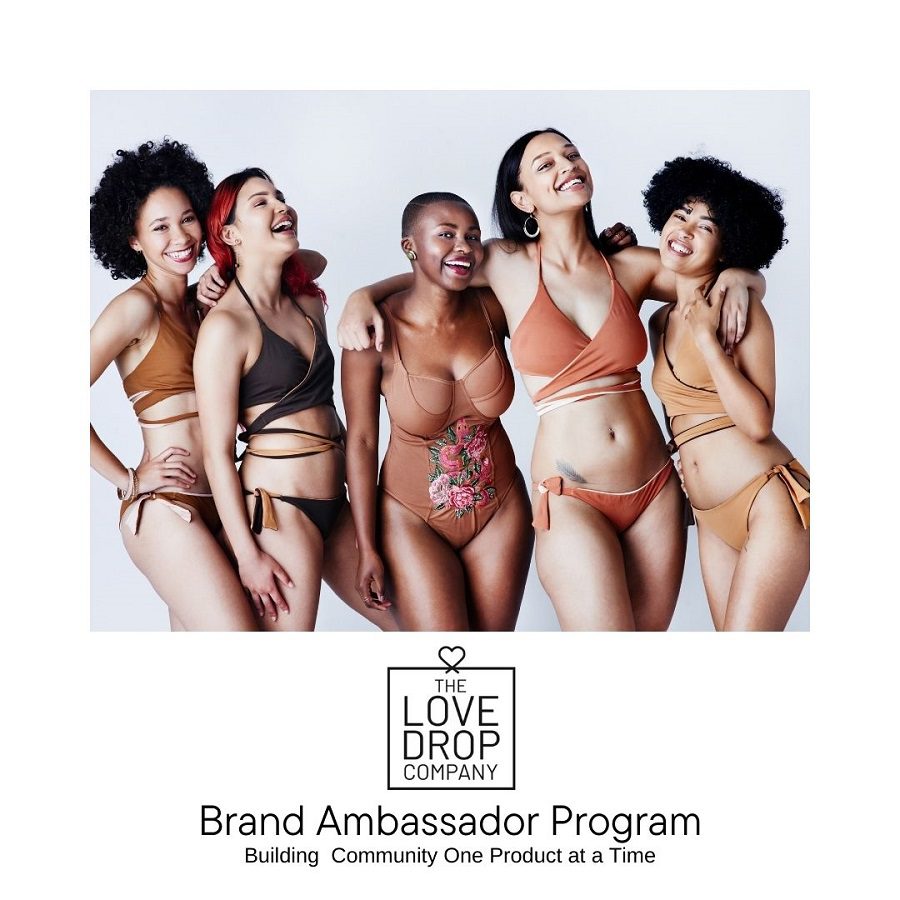 LoveDrop is the industry's #1 subscription box service, specializing in the personalized curation and discreet delivery of high-quality adult pleasure products along with a wide selection of date night indulgences that cater to all genders.
As the company expands its reach to customers around the world, LoveDrop is also broadening its gift box options to include gay/lesbian and polyamorous partners, sexual self-care subscriptions for individuals and additional specialty box selections for the most discerning clientele.
ABOUT EVE LAURENCE:
Adult Film Star Eve Laurence, Baltimore native has starred in 100s of scenes from Top Studios such as Naughty America, Brazzers, Evil Angel, Hustler, and Pure Play Media. Eve is a 2019 EDSE Certified Sex Educator graduate and, in growing her sexual wellness brand, has put more emphasis on sexual health and pleasure products with LoveDrop.
To learn more about Eve Laurence, follow her on social media at Twitter.com/EveLaurence and subscribe to her OnlyFans page at 
Onlyfans.com/EveLaurence
.
# # #
Press and media contact: