(Vancouver, BC / October 13, 2022)
— Rising talent Mia Miranda proudly presents the release of her new debut single, "Pu$$y", where she's bringing the chill vibes and intimate ambience for fans to groove to this fall  – available on 
Spotify
 and other top streaming platforms.
The self-styled "Queer Canadian Artist, Sex Worker and Activist with a Big Controversial Mouth" says that the seductive track, which features her smooth, smoky vocals that effortlessly float along waves of exquisitely mellow rhythms and soothing melodies, is a "trans-inclusive love letter to women."
Miranda further explains that she specifically wrote the song "as a celebration of women and all of their unique, diverse qualities, with empowering lyrics that praise our individual magnificence…  just the way we are."
'Each one a masterpiece,
No two alike, all beauty, despite,
Words we learned from broken souls,
Filled our whole minds with old ways of keeping us in hold
No matter what you've been told, you are so fully whole'
The Vancouver, BC-based star, who is currently in the studio working on a full album, says that she is finally coming into her own as an artist two years after a 2020 car accident left her with a brain injury – amid creative setbacks as a result of the COVID pandemic. "During that time, like many of us, I did a lot of self-exploration and came to realize that the best story I can tell right now is my own.
"Recovering from my injury is a full-time job, sometimes with managing symptoms and all the therapies I do – vision, vestibular, physio, counseling, and so on – and now that I am fighting to get back to a normal life, it needs to be a life I am obsessed with."
Find and follow Mia Miranda at —
ABOUT MIA MIRANDA:
Mia Miranda is a mutli-faceted artist, sex worker and pleasure advocate with a mission to change the stigma of sex workers and help uplift the most marginalized of communities. Born and raised in the suburbs of Toronto, she was inspired by her entrepreneur parents and studied Business in school before moving west to Vancouver in 2015 to explore a life of pleasure, art and creativity and make full use of her acting, singing, dancing, piano and gymnastics lessons.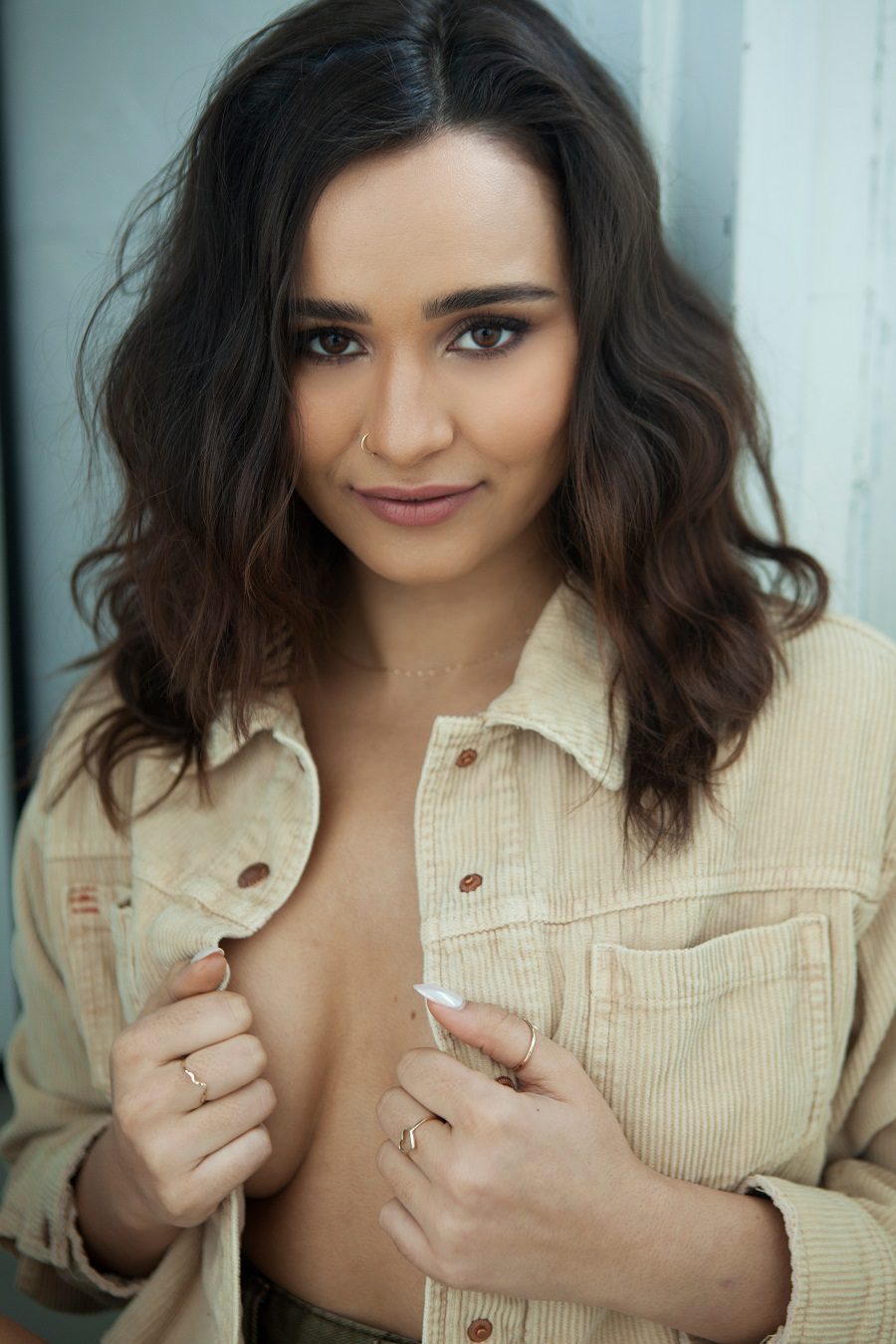 Miranda found work as a feature dancer at nightclubs across British Columbia, as well as an astrology reader while attending Vancouver Film School to further her career ambitions. While she admits that she's struggled with confidence in the past, a serious car accident in 2020 gave her the momentum to "go for it or live an unfulfilled life" and she now practices the piano daily to kickstart her creativity and songwriting process. "It's my dream to perform my songs live and tour the world with my music."
In December 2021, to further supplement her income, Miranda joined OnlyFans and quickly landed among the top 4% of top earners. "I love making custom videos and indulging in their fantasies," she says. "Sex work is how I fund my passions and has allowed me to become real passionate about activism as well – in particular, 
WISH
, a local charity in Vancouver that supports street-based sex workers' health and safety.
# # #
Press and media contact: