(Miami, FL / March 9, 2023) — Kenzie Love, Jessica Nova, Sarah Taylor, and many more moms you'd like to fuck featured in 6 all new MYLF scenes that will leave you squirming in your seat for more!
UsePOV  has Kenzie Love take some tennis lessons from her stepson, Wrex Oliver, in "Drill Me Coach". Kenzie really wants to show off to her friends that she can play a mean game of tennis. Wrex takes this opportunity to coach her and help her learn relaxation techniques, like a quick hookup session on the court to ease nerves!
Marcus London is back on the brawl in the UK over on Shag Street, where he starts off on the wrong foot when meeting Jessica Nova in new update, "First Impressions are Overrated". Luckily, his second attempt at swaying her worked and Jessica joins Marcus in his home where the two share a dirty time together.
The sun has finally set and Shalina Devine is out and about, catching many eyes in the process, including young hunk Tommy Gold in Mylf After Dark newest scene, "A Fortunate Accident". After Tommy falls off his scooter while checking Shalina out, Shalina comes to his aid and offers to take him back to her place to give him some extra tender love and care.
Sarah Taylor is an aspiring artist and loves to draw as a hobby in newest Milfty scene, "Just So Drawn to You". To improve on her figure drawing skills, Sarah invites her friend's son, Diego Perez, over to be her muse. Posing naked in front of a hot milf is so arousing for Diego to handle and Sarah takes notice of this, so she helps him relieve himself!
GotMylf invites viewers to worship Sedona Reign's sexy mom body in new update, "She Captured My Boner". Chris Epic is helping Sedona take some hot photos in blue lingerie. But he feels himself getting a boner in the process. Sedona is quick to notice and also very quick to take action in making sure he's taken care of.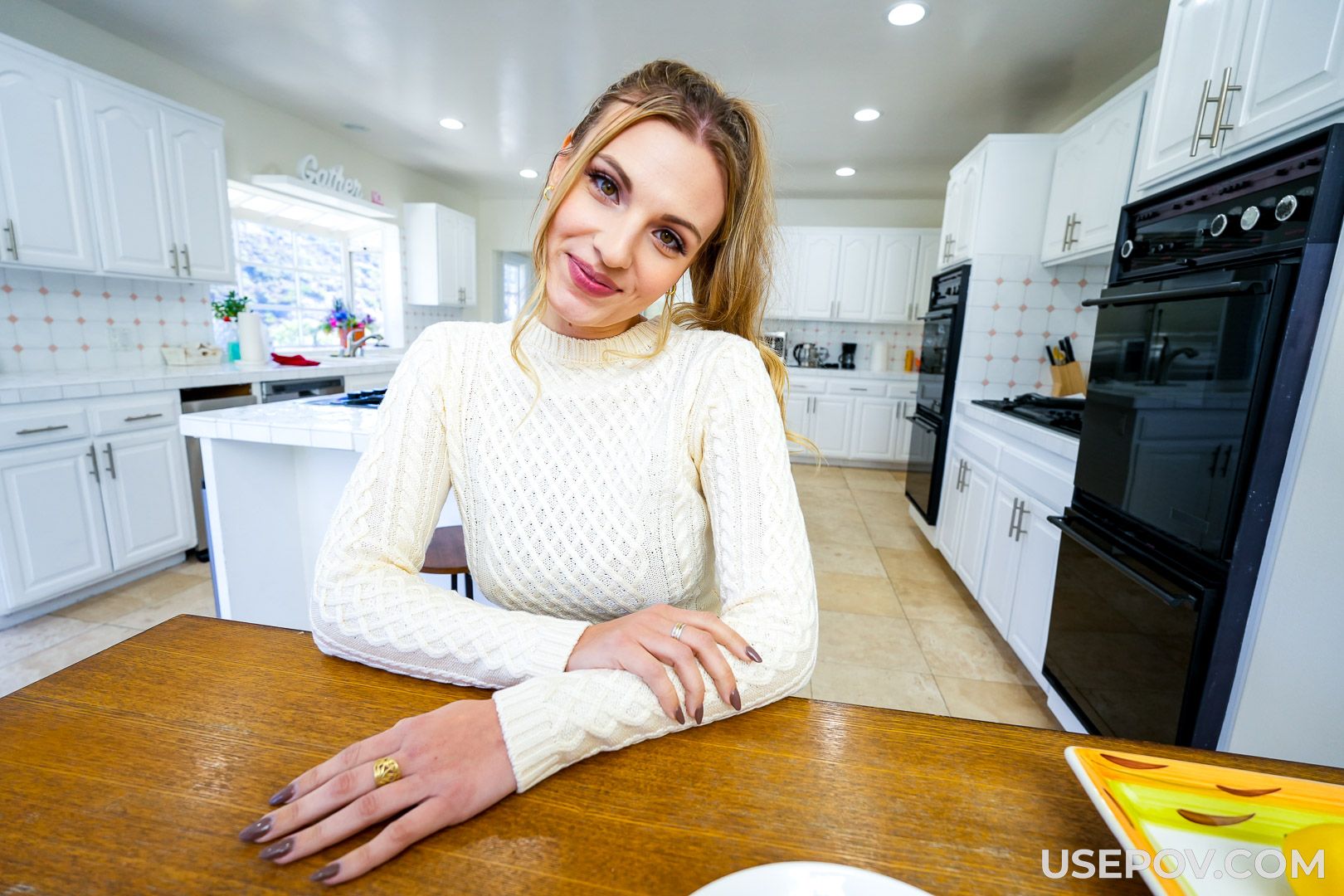 Hyley Winters makes her comeback on MYLF.com in brand new MomShoot scene, "I Do Like It Rough". Ike Diezel interviews Hyley about all her sexual fantasies and real-life stories. The conversation only gets the two worked up more and more and the interview leads to Hyley pulling Ike's pants down and showing him exactly what she's got.
The MYLF Network offers more than 80 premium network series, featuring the most
enticing MILFs on the planet – plus a stunning selection of 1000+ models and 2500+
movies shot in Full HD and 4K Ultra HD quality. From lighthearted comedies to taboo
family relations themes, the hot moms are all HERE!
Visit MYLF.com and follow on Twitter @GotMylf and Instagram @gotmylfsociety