Samantha Mack has worked in adult film and production for over 13 years and has close to 1600 movie titles under her belt.
Samantha Mack is probably best known for the viral VICE documentary, "Porno Boot Camp" where a camera crew followed her and a collection of "Everyday Joe's" around as they studied, practiced, and prepared for their big shot to work in adult film.
After working with men from all walks of life, shapes, sizes, etc. she discovered one common need:  The need for quick and efficient male enhancement. Whether you're aging, exhausted, or simply have stage fright, this new dissolving strip solves the most common problems she sees as an adult film director.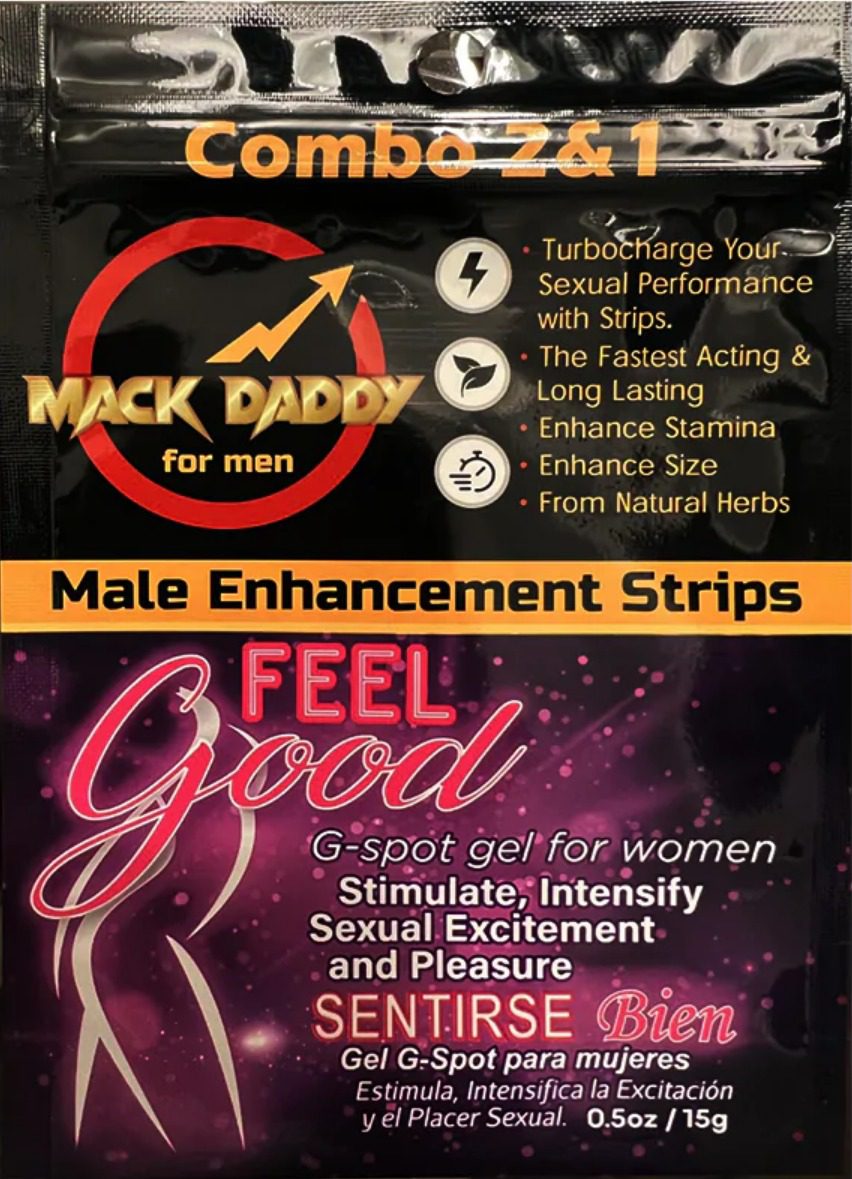 Now Samantha is launching Mack Daddy Strip to meet that need. Mack Daddy Strip will be found at some 7-Eleven stores in Orange County Area to start and at www.mack-daddy.com as well. Mack Daddy is also available in a Combo package with Feel Good which is for your partner.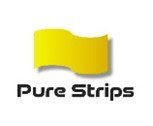 https://linktr.ee/TheSamanthaMack/       www.mack-daddy.com
Media Contact: [email protected] /626-246-4124