(Los Angeles, CA / November 28, 2022) — JustFor.fans (JFF) is giving a hearty welcome to the newest high-profile creator on the premium adult social platform, mainstream TV & Media personality Chad Johnson.
The handsome bad boy from The Bachelorette, Bachelor in Paradise, Famously Single, Ex on the Beach and Celebrity Big Brother UK, is exploring more stimulating creative interests these days and he is currently uploading – and unloading – plenty of fresh content for JFF subscribers that are interested in getting to know him better.
"I'm very excited about joining just for fans!" enthused Johnson. "I have a huge fan base and I know that a lot of those fans are using JustFor.fans, so now that I've made the jump I'm very pleased to be able to give those fans more of the type of content they love as I push my sexual boundaries further and further."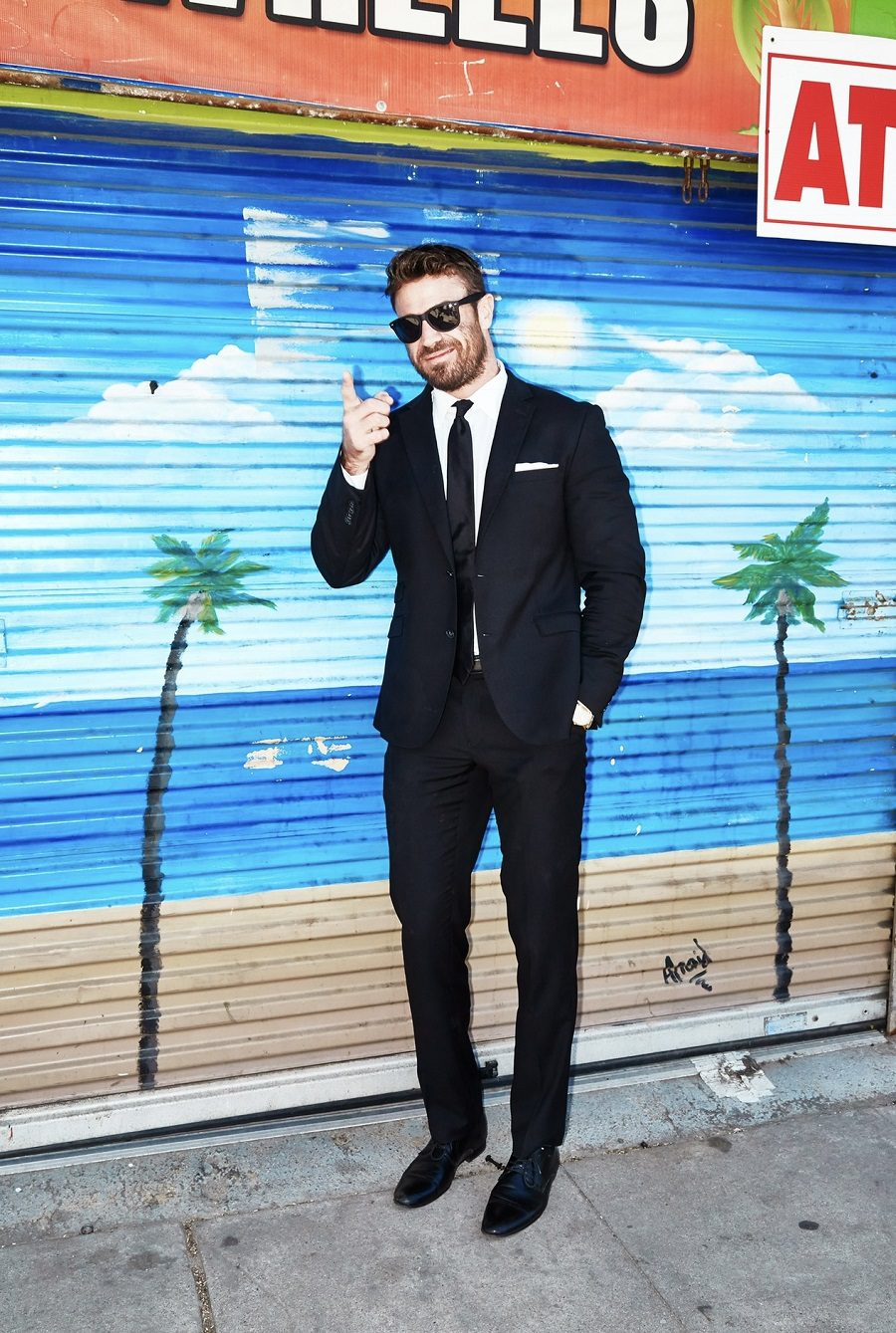 Johnson, who may be best known for sparking a fan frenzy as 'Bad Chad' vying for Bachelorette's Joelle "JoJo" Fletcher's affections thanks to his brash onscreen behavior and assertive charm, he also left a lasting impression with eye-popping spectacles featuring his ultra-fit, gym-hewn physique. Now with his JFF presence on full display, fans and followers can enjoy the pleasures of a front-row seat to Johnson's action.
Find out more about Chad Johnson on his Twitter and Instagram.
About JustFor.fans:
JustFor.fans is a leading online adult community and self-publishing platform that engages models – straight, gay, trans & non-binary – with their fans in a private and secure setting.
Launched in 2018 by esteemed filmmaker and entrepreneur Dominic Ford (DominicFord.com), JustFor.fans was shaped with the idea of offering a platform where entertainers have the opportunity to act as their own producers/distributors with complete control over their own artistic works and performances.
With nearly 15 years of building membership sites, Ford and his team's objective is to offer JustFor.fans models several different avenues for making money on the site, including custom video clips, live cam shows, direct messaging and an online store. "We are committed to making JustFor.fans the Number One destination for ambitious content creators."
# # #