(Budapest, Hungary) What if time stopped and you were able to have your way with your favorite porn star? That's the premise behind the new site Freeze freeze.xxx from the creator of Parasited and Hentaied.
Freeze freeze.xxx is a magical site that literally freezes time, where fantasies come true with scenes that put karma and opportunity into play. Their current scenes revolve around a bully being bullied, a celebrity getting fucked by paparazzi, a successful lawyer getting more than photographed, a psychotherapist finding a new cure for sex addiction, and a spoiled student acquiring a new toy. The site features worldwide porn stars like Jia Lissa, Veronica Leal, and Tiffany Tatum, directed by the legendary director Mark Zicha.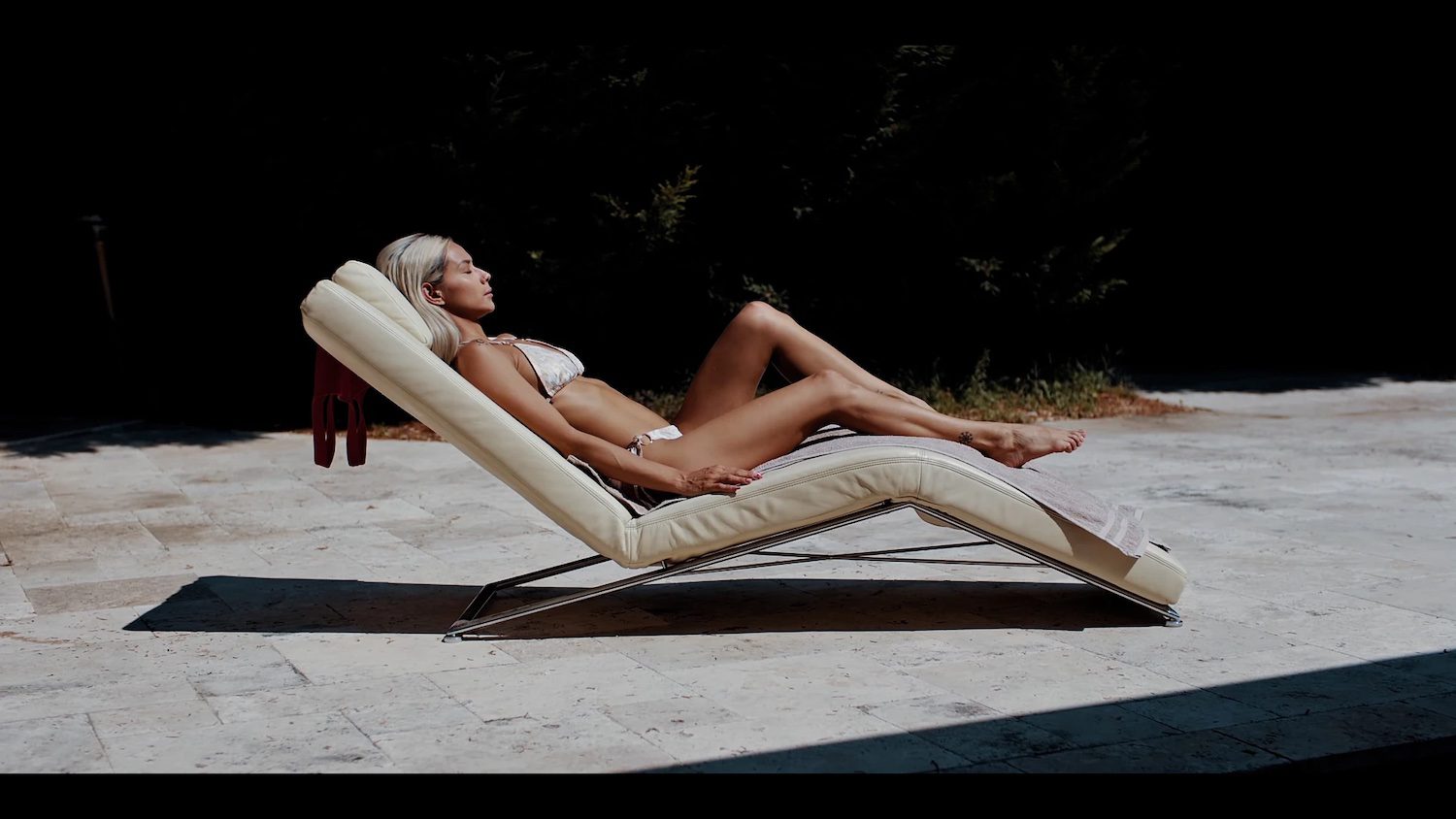 "We get a lot of fans and site members writing in with their fantasies, and freezing time was coming up a lot, so we decided to create a site that revolved around that concept. It's only been live for a few days, and people can't get enough since there's nothing like it," says Creator/Producer Romero Mr. Alien.
Join Freeze now for an incredible price and get instant access. Go to at freeze.xxx and smash the "Join" button at the top of the page.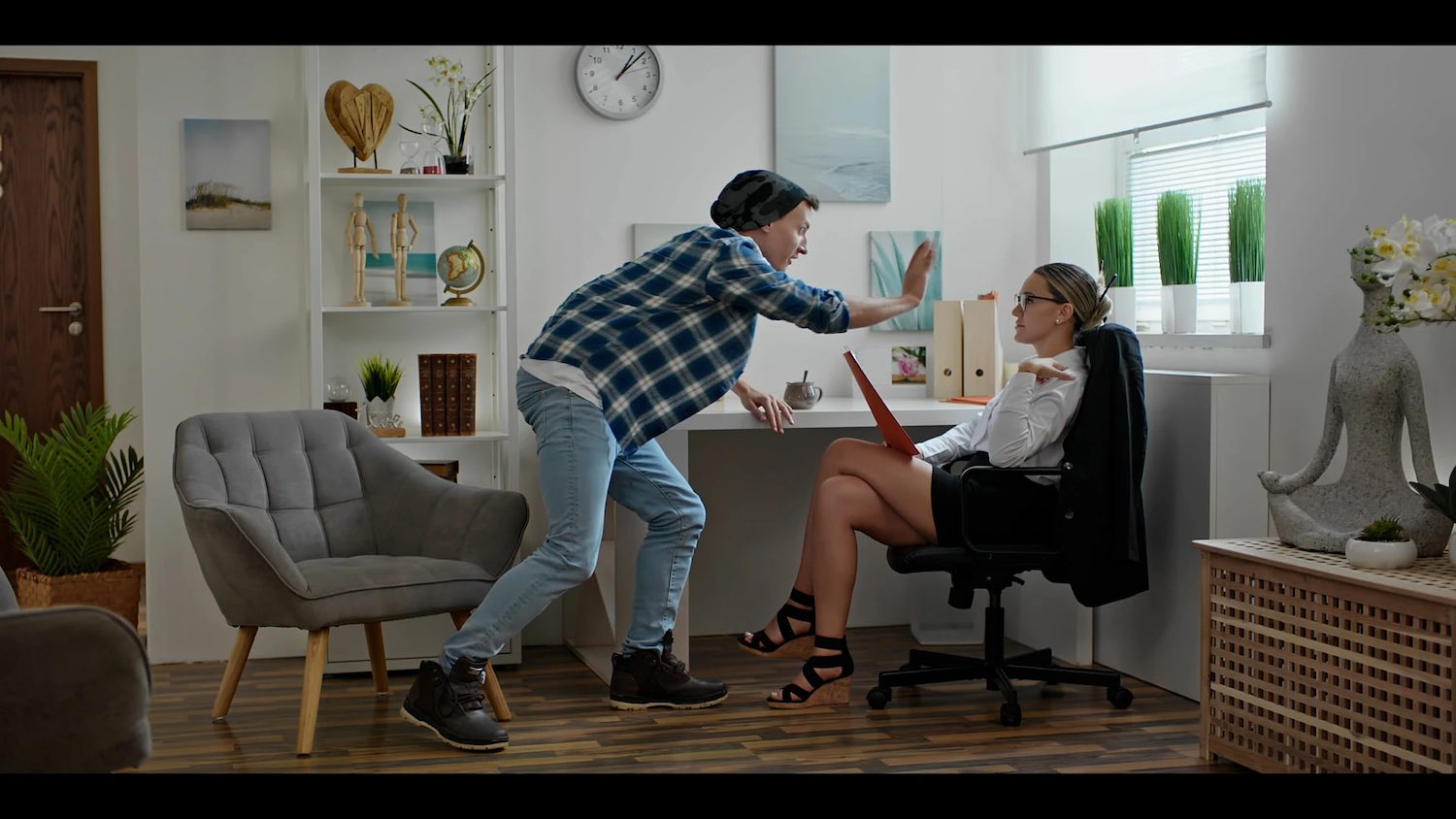 Contact Erika Icon of The Rub PR at [email protected] for media inquiries about Freeze.
ABOUT FREEZE
From the creator of Hentaied and Parasited, brand new site Freeze freeze.xxx has debuted. Freeze is a whole new online world where all about your fantasies come true in the form of exclusive videos featuring smoking hot adult stars like Jia Lissa, Veronica Leal, and Tiffany Tatum getting fucked hard while time freezes. Follow Freeze on Twitter/X @xxx_freeze and IG @mralienreal.