Atlanta, GA — The Dungeon Store, a curated collection of mostly handmade BDSM toys and kinky essentials is bringing their best to SouthEast LeatherFest, a four day event in Atlanta, Georgia for the Leather and LGBTQ+ community and competition for the titles of SouthEast LeatherFest.
SouthEast LeatherFest is an educational, fundraising, and social convention that supports the lifestyles and the health of consenting adults. Iconic Leather activist, Momma Vi Johnson will be giving a Juneteenth keynote address. SELF embraces all kink, play, ways of being and relationship style, along with providing education on kink and relationships, and celebrating with parties and social events.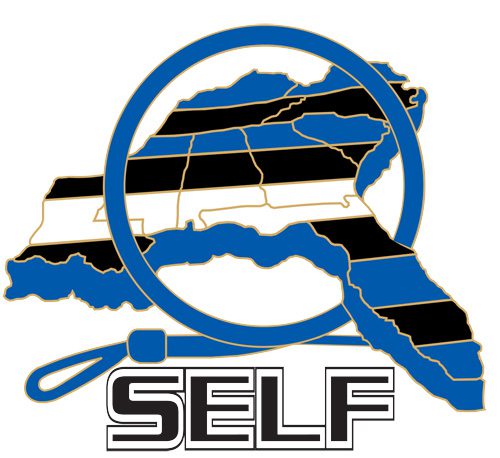 "We are so grateful and excited to be coming back to SELF and be there for the 25th anniversary." proclaimed Anne Bryne, Founder of The Dungeon Store. "This is a diverse and amazing event. We will be showcasing Black Label Shapes from the Liberator collection, proudly made in Atlanta, and donating gift certificates for fundraisers at the event. It is an honor to show at this exposition, and we wish the competitors for SouthEast titles all the best."
Along with the title contests, guests at SELF will enjoy vendor areas, mixers, mingles, game nights, the Southeast Womxn and Girls of Leather Gathering, boot blacking, speed dating, play parties, tea parties, the Little's Breakfast, and readings from authors Devyn Stone, Captain Lyte, and J.J. Rose.
Volunteers are welcome. For the location, hotel details, schedule, sponsors, and more event information, go to https://seleatherfest.com.
For a taste of the curated collection of BDSM gear offered by The Dungeon Store, go to TheDungeonStore.com.
###