Mark your calendars now because YNOT Events is thrilled to announce that both YNOT Cammunity and the YNOT Cam Awards are returning to Hollywood, California in October.
YNOT Cammunity, presented by Chaturbate, will begin on October 10th at the W Hollywood Hotel on Hollywood Blvd., right in the heart of America's entertainment industry. Activities will culminate on October 13th with the YNOT Cam Awards, which again takes place at Avalon Hollywood, about a block away. Chaturbate, iWantClips and BranditScan are all returning as Platinum sponsors for the YNOT Cam Awards.
Entering its third year, YNOT Cammunity is the first of its kind – a professional development conference for cam models and creators who work in adult entertainment. The 3-day conference includes career development activities such as informative seminars, workshops for performers, photoshoots, networking receptions for industry talent, and evening parties.
"YNOT Cammunity is such a positive experience, it's honestly a whole lot of fun," says Connor Young, co-owner and CEO of YNOT. "The top goals with this event are career development and community building, because we're stronger together. If you join us in Hollywood, you'll make new friends and catch up with old friends. You'll also meet top executives from the adult industry platforms and services that you rely on to make money. You'll hear from experts on topics important to your financial success in adult. And you'll have a lot of fun doing it."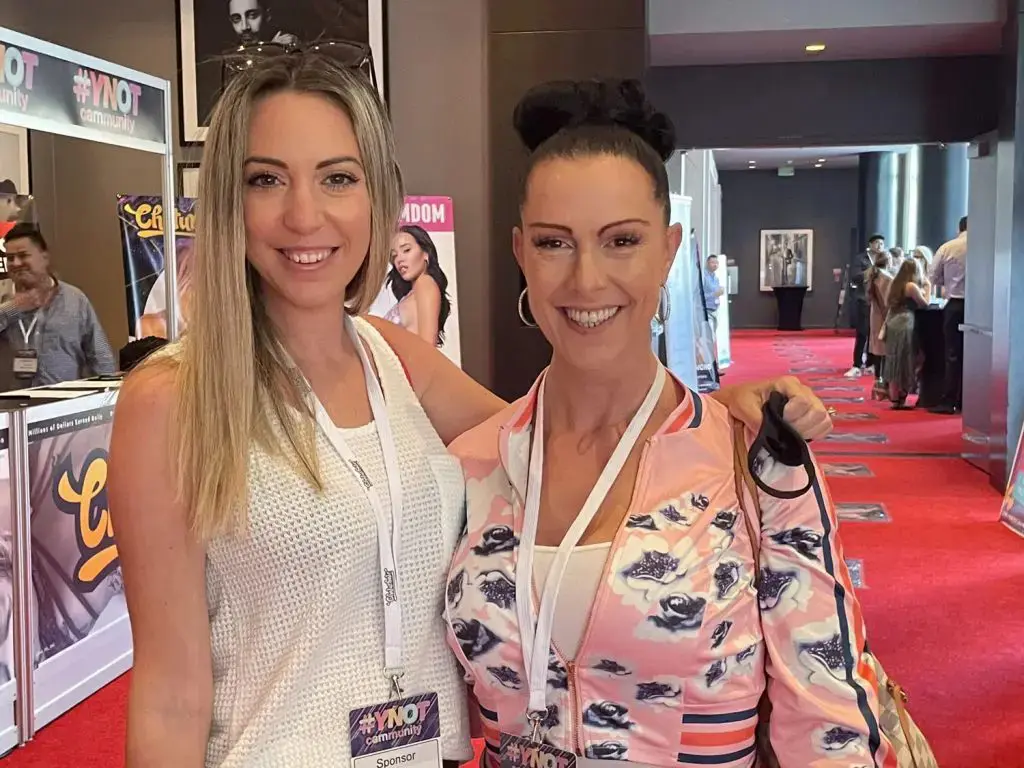 The YNOT Cam Awards will wrap up the good times in Hollywood when adult's top cam stars and creators take to the stage for a glamorous celebration of the women and men who work in front of the cameras.
"If you've never attended the YNOT Cam Awards before, this is the gold standard show for our industry and it's an amazing night in Hollywood," says Young, who founded the YNOT Cam Awards in 2018. "It starts with a red-carpet affair right on Vine Street followed by dinner, pre-show entertainment and the award show itself. Our nominees get treated like the royalty they are, with an open bar all night and an amazing after party. Since it's an industry-only event there's a livestream for fans around the world to watch and see their favorite stars celebrating in Hollywood."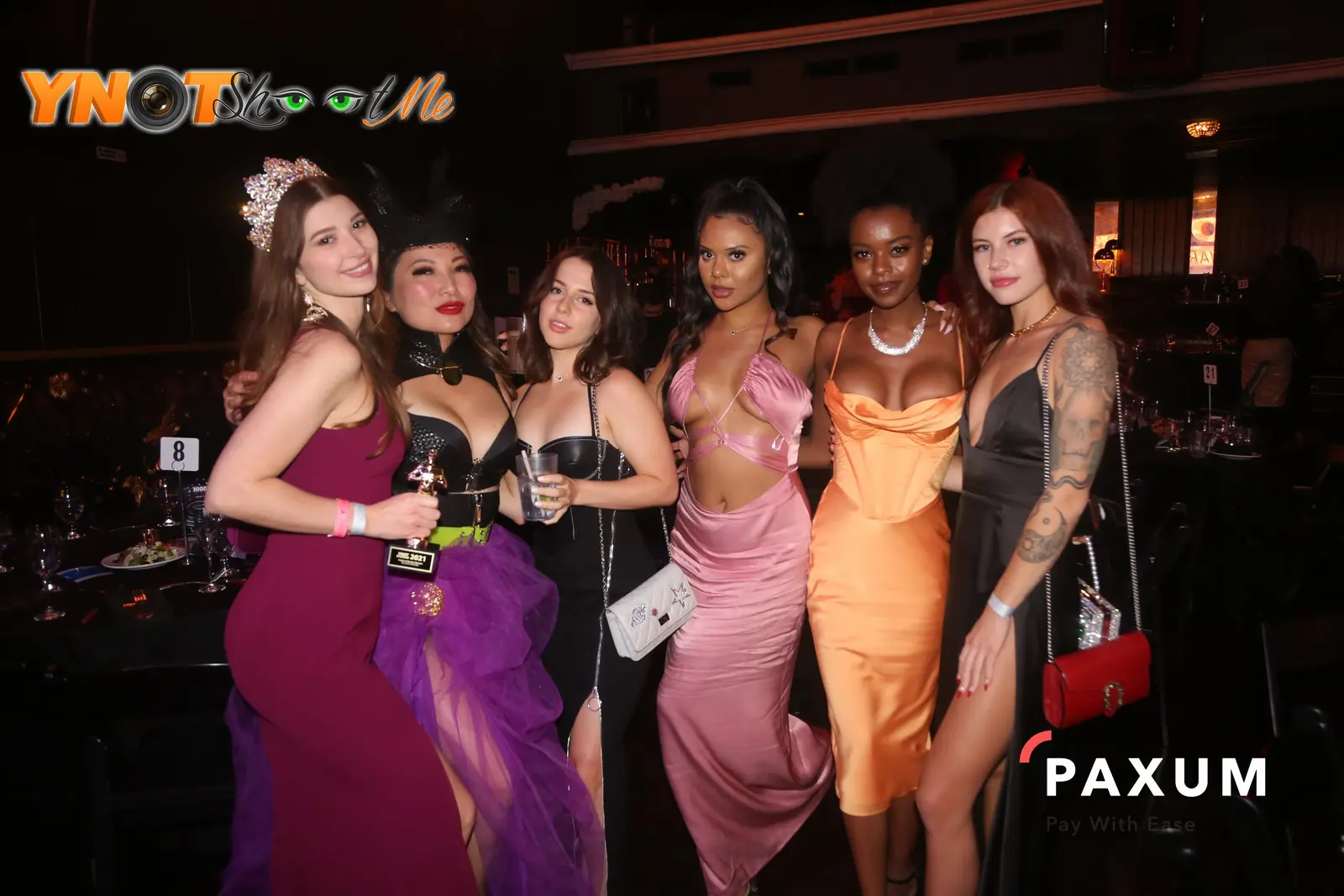 Update your calendars now for YNOT Cammunity and the YNOT Cam Awards and make plans to travel to California to join us for the fun. Note that both events are industry only, no fans are allowed in either venue, and participants will be required to show either proof of current vaccination or a current negative Covid test to attend and participate.
"As always we're working hard to make sure everyone has a very positive experience in Hollywood this year," says Jay Kopita, co-owner and President of YNOT. "For those attending YNOT Cam Awards, we're going to take very good care of you, and if you can't attend in-person then the livestream is completely free to watch. We're also hard at work planning speakers, sessions and activities for YNOT Cammunity that will help cam models and creators advance their careers in adult. So make plans to join us in Hollywood in October, we can't wait to see everyone."
Companies interested in sponsoring either event can reach out to Jay on Twitter or email for details. In addition to Presenting Sponsor Chaturbate, confirmed sponsors for YNOT Cammunity already include Platinum sponsors iWantClips and Stripchat, plus Gold sponsors Paxum, ElevatedX, BranditScan and ePlay.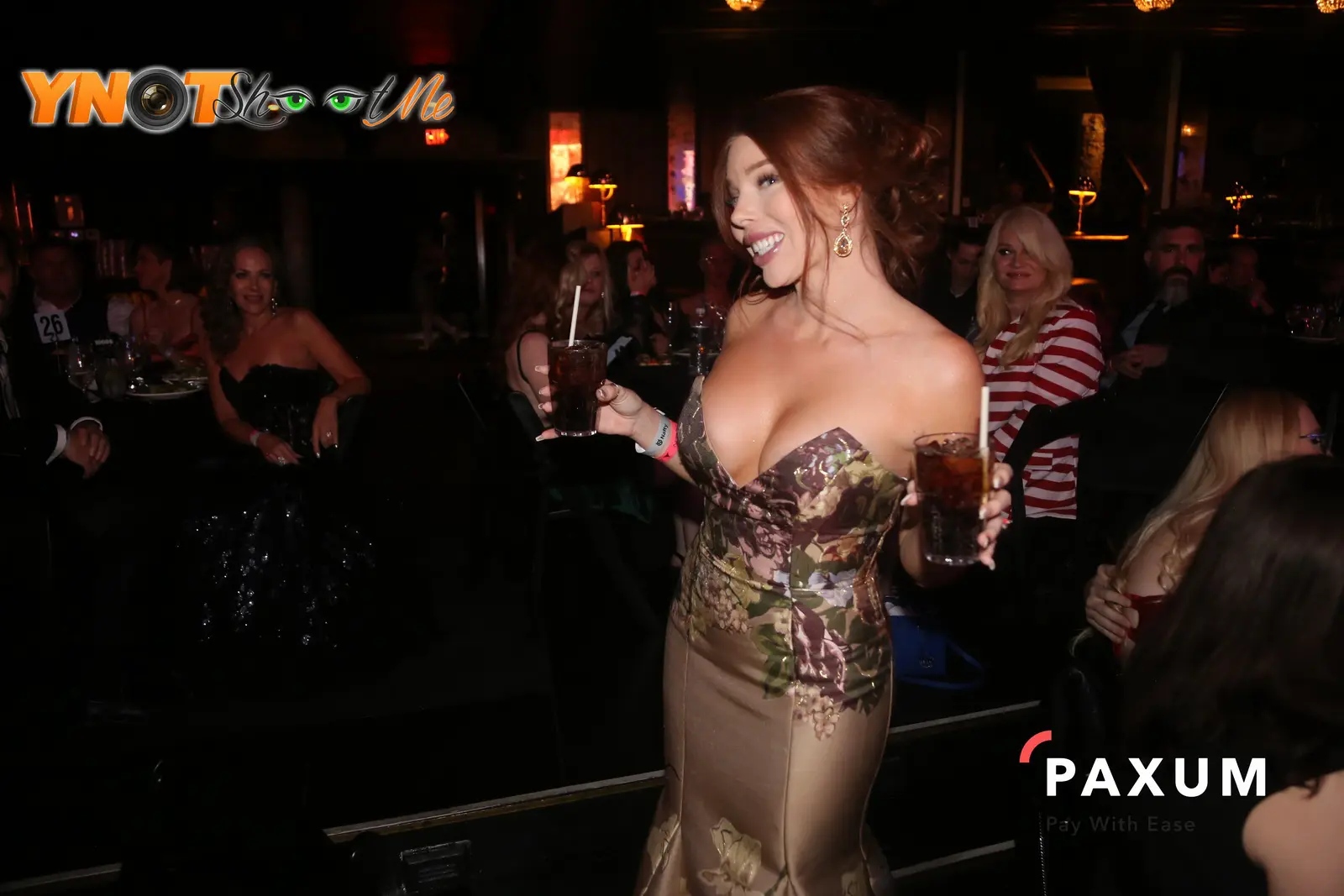 About the Author
Dennis Taylor is a freelancer writer and regular contributor to YNOT. He's a tech enthusiast and amateur coder who occasionally offers his unwelcome opinions on politics and religion.