The interior of an American Airlines Boeing 787. Photo Credit: American Airlines
American Airlines will take delivery of its first Boeing 787 Dreamliner this year as soon Wednesday. The FAA is allowing deliveries of the widebody aircraft to resume following a 15-month suspension.
The aircraft, American said, will be delivered from Boeing's Dreamliner factory in Charleston, S.C., and will enter commercial service in the coming weeks.
Boeing initially halted 787 deliveries in October 2020 due to manufacturing defects related to the plane's fuselage. The company briefly resumed deliveries last spring but suspended them again in late May.
In a statement, the FAA confirmed that Boeing had made the necessary changes to ensure that the Dreamliner meets certification standards. The move came after acting administrator Billy Nolen met with FAA inspectors in Charleston last week. The agency said it would inspect each plane before issuing an airworthiness certificate and clearing it for delivery.
American said that with the upcoming delivery, it will have 47 787s in its fleet and 42 more on order.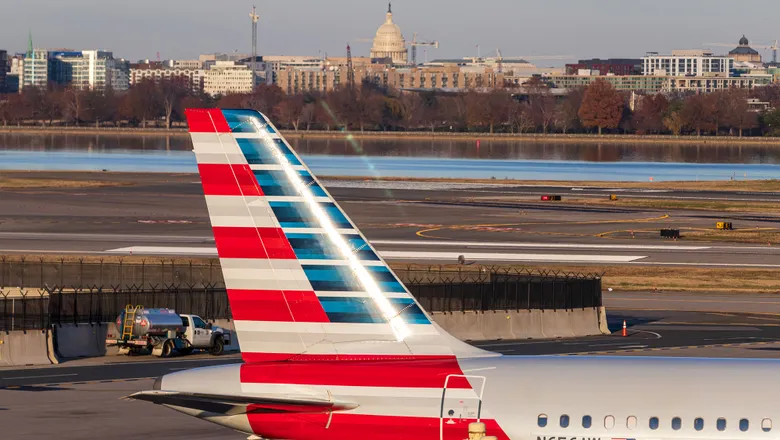 Delivery delays impacted American's summer international schedule, causing it to drop summer service to Edinburgh, Scotland; Shannon, Ireland; Dubrovnik, Croatia; Prague; and Hong Kong.