(Scottsdale, AZ / August 29, 2022) — Ainslee, the fun-loving owner of women's casual apparel brand MyGirlCrush (MyGirlCrush.com), says that while the COVID pandemic may be over, comfortable fashion trends aren't going away anytime soon.
"Whether you're into dressing up, dressing down, adding accessories or playing with color, there are several fashion trends that came out of lockdowns that have stayed strong – streetwear, athleisure and anything where comfort is king is at the top of people's post-pandemic style," she says, noting that wearing 'certain' colors for spring/summer and fall/winter are currently out the window.
"Yellow and baby blue are perfect spring colors and plum and chocolate brown rule the winter months, but no one is paying attention to the rules anymore. MyGirlCrush is selling bright colors all year long.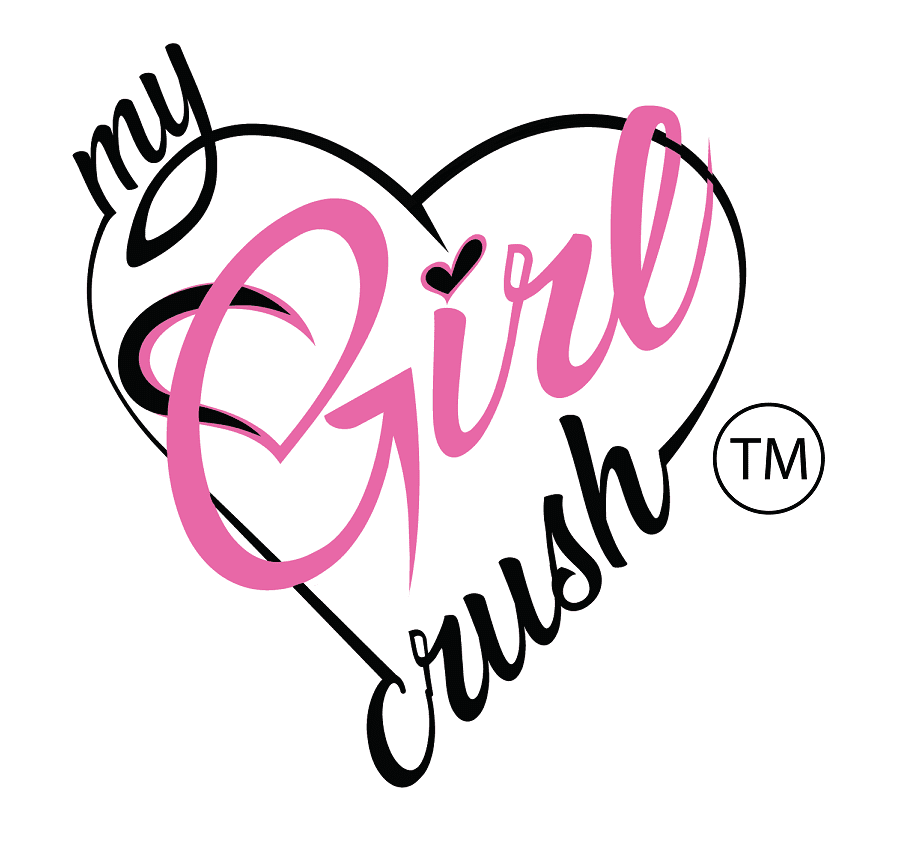 Footwear is also following suit: "high heels, sneakers, flats and flip-flops used to have their place with certain outfits, but no longer. Now we're all wearing what makes us look and feel good, and we aren't being dictated by the 'fashion police'."
Bright hues, shorter skirts and breathable, stretchy dresses that flatter figures and go from day to night with little effort will continue to be as popular in August as it is in December for warmer climates, and resort wear will continue in popularity no matter what the calendar says.
"Relaxed fit, sexy silhouettes and flirty feminine trends will reign for the foreseeable future, and these pieces aren't going to go out of style…  very simply, because no one wants them to. Why would you? Getting dressed for YOU is the new dressing UP!"
Find your new YEAR-ROUND fashion statement and non-formalwear at MyGirlCrush.com and follow on Twitter, IG, TikTok and Pinterest.
Learn more about Ainslee at:
ABOUT AINSLEE:
Ainslee has never been ordinary: a wild free spirit and business-minded entrepreneur, the busty blonde model and content creator currently dominates the MILF Next Door market and, as evidenced by her recent purchase of a sleek 2018 Ferrari 488 GTB, she's not slowing down anytime soon.
The Pacific Northwest native, who currently resides in sunny Scottsdale, Arizona, started her career in fashion working for an upscale national clothing store before earning her real estate license and launching her own property management business in Oregon.
In 2016 on a whim, Ainslee opened an Instagram page and posted sexy photos for fun. Within two months she had a 20,000 strong fan following, and she decided it was time to make the leap into webcamming with her own solo model website, 
AinsleeDivine.com
. In June 2017, she sold her business to model full-time.
Today, Ainslee is one of the 
OnlyFans
' top earners, garnering plenty of media attention in outlets such as 
Business Insider
, 
Eco Salon
, 
YNOT
, 
Yahoo! News
 and 
Adult Webcam News
. She is a 14-time award nominee and has won four (including 2018's Best MILF Cam Model, 2020's XBIZ MILF Cam Model of the Year and 2021's YNOT Diva of the Year). In her rare spare time, she enjoys traveling, exotic cars, fine dining, hiking and golfing, where she currently carries a single digit handicap.
# # #
Press and media contact: