(Miami, FL / March 10, 2023) — Blonde milf Sarah Taylor has recently picked up a knack for drawing in her new MYLF scene "Just So Drawn to You" on Milfty. However, she wants to improve on her skills and challenge herself by drawing the human body– the male body to be exact.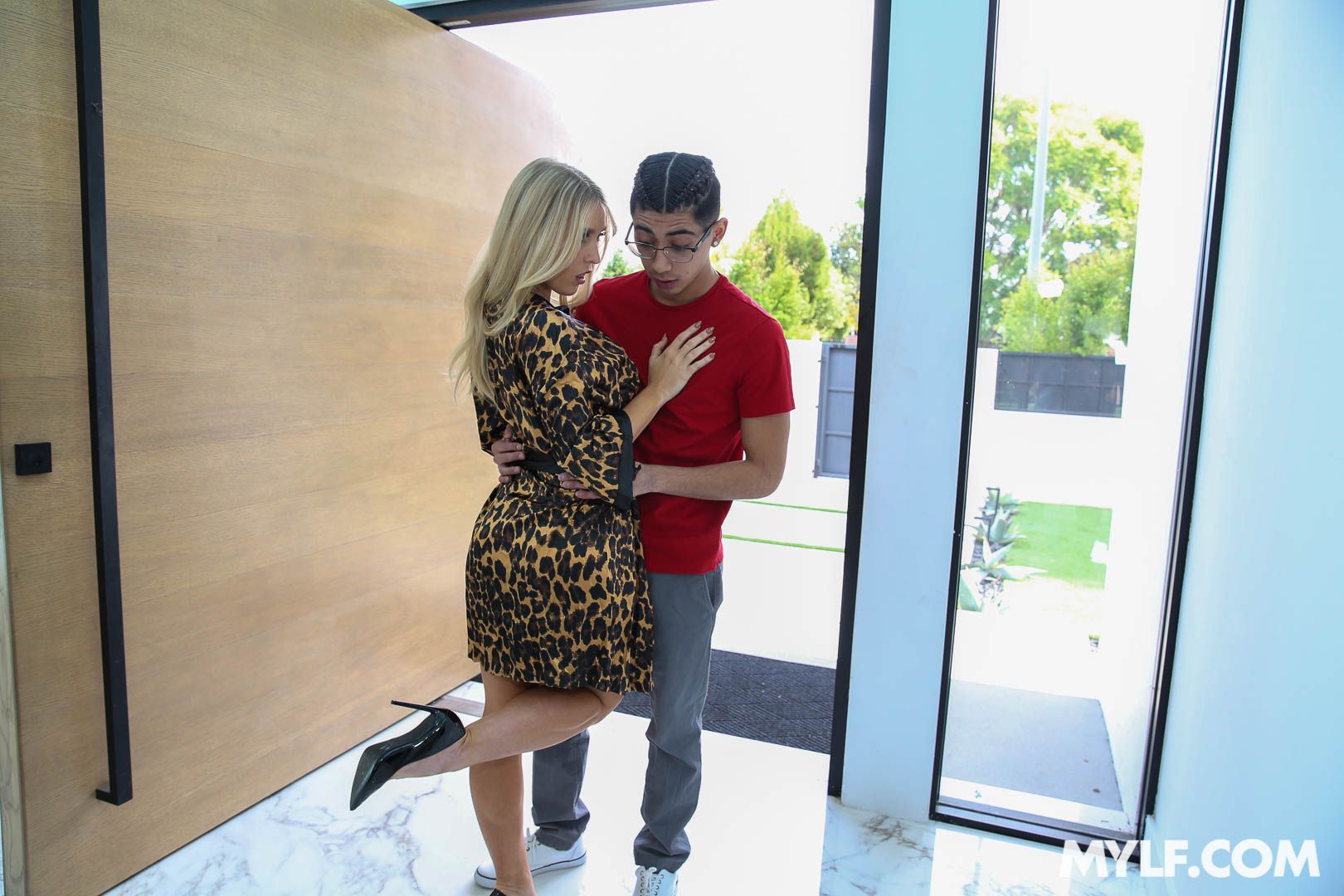 Sarah invites her best friend's son, Diego Perez, over to her place to be her muse for the day. Diego is more than happy to help someone who is like family to him. However, once Sarah sits Diego down and starts ripping his clothes off, Diego learns that he will have to pose in front of Sarah naked!
During the drawing process, Diego is a bit uncomfortable since he's the only one that's naked. Meanwhile, Sarah is excitedly drawing away, making sure she gets every detail of Diego's body– including his cock. It's all so arousing for her and she can't help but to start touching herself in front of Diego. Diego notices and starts to clearly get turned on himself. Sarah reassures him that she can take care of his boner using her lips!
The MYLF Network offers more than 80 premium network series, featuring the most
enticing MILFs on the planet – plus a stunning selection of 1000+ models and 2500+
movies shot in Full HD and 4K Ultra HD quality. From lighthearted comedies to taboo
family relations themes, the hot moms are all HERE!
Visit MYLF.com and follow on Twitter @GotMylf and Instagram @gotmylfsociety
###