A launch party at Caesars Palace next month will begin the countdown to next year's Formula 1 race on the Las Vegas Strip. Photo Credit: Formula1.com
Caesars Palace is hosting a free launch party Nov. 5 to celebrate next year's Formula 1 race on the Las Vegas Strip, the Las Vegas Grand Prix.
The party, set for 11 a.m. to 11 p.m., will include a pit stop challenge, where fans can attempt to swap a Formula 1 car's tires in less than three seconds. Esports simulators will offer the chance to race head-to-head on the official Formula 1 game.
Drivers from Oracle Red Bull Racing and Mercedes-AMG Petronas F1 Teams will have a live car run on the Strip at 5:50 p.m., enabling fans to experience the sights, sounds and smells of racing that can be expected for the actual competitive event, which is set for Nov. 18, 2023.
"The Las Vegas Grand Prix is going to become a regular fixture in the city and on the global sporting calendar, so it is important to have local fans both celebrated and celebrating with us from the very start," said Stefano Domenicali, president and CEO of Formula 1. "This launch is a small but exciting taste of things to come over the next year when all the Formula 1 teams hit the Strip."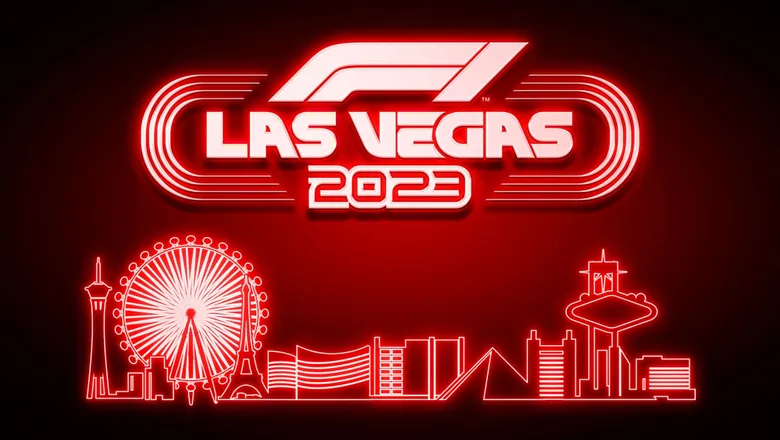 The first 500 fans (ages 21 and older) to attend the party will get a chance to attend a VIP celebration that night featuring a performance by the band the Killers at Caesars Palace.
Festival activities also include a drone show at 6:30 p.m., introduction of drivers and teams on the main stage at 6:45 and an after-party with Alesso at Omnia nightclub.
Tickets for the 2023 Las Vegas Grand Prix will go on sale soon. To receive further information, fans can sign up for updates at the F1 site.